Newcastle Libraries & Community Hubs
City Library is now open for selected services - weekdays 11am to 5pm.
You can borrow books from us by using our new Select & Collect service - by browsing online or calling us for a chat about what kind of books you'd like to borrow.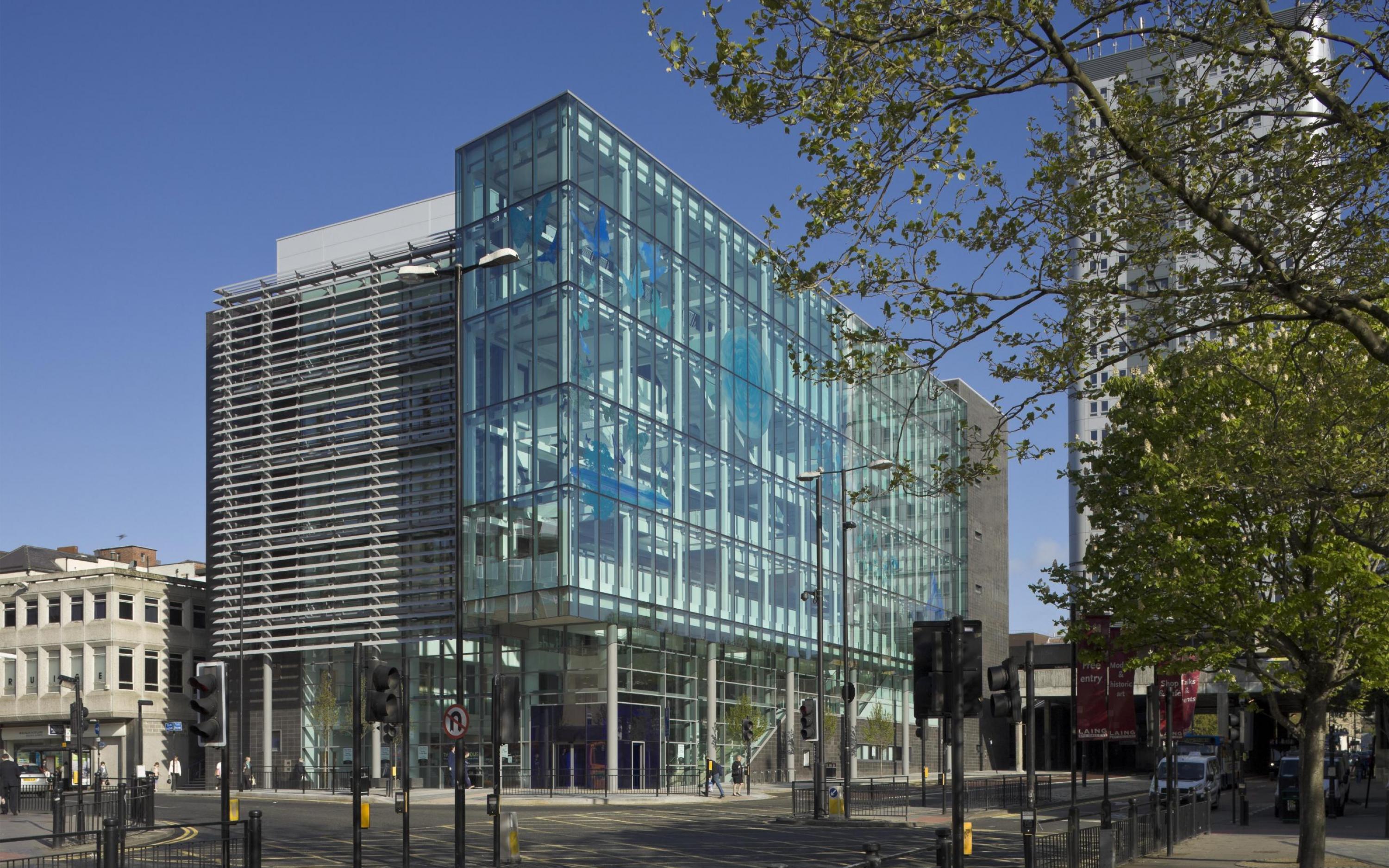 You can return your items during lockdown.
You can return items to the 24 hour library or at City Library (weekdays 11am-5pm)