A place to grow your business and prosper
Newcastle is an ambitious city, always has been. From our city leaders, to support services on the ground, we're all about making success happen, faster and better than anywhere else. Here you can find all the services that the council and its partners offer to help businesses start, develop and thrive in our city.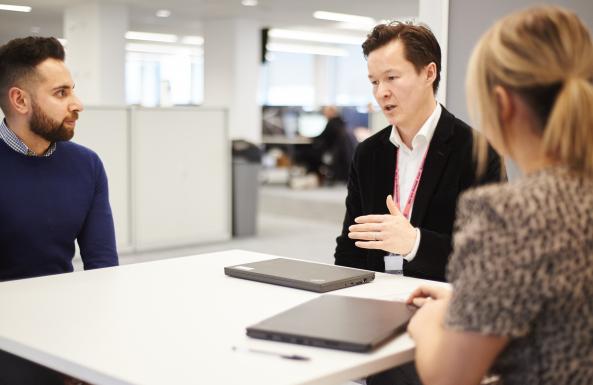 Business support
Our business offer is all about ideas, energy and the brave new world of data. Our industries are fuelled by knowledge. From sub-sea engineering to life sciences and digital. Each is hardwired into our strong local talent base, centred around our two great city centre universities. And that's because we know that people are our most important asset.
Business rates
We want Newcastle to be the best place to do business. It is a city with a proud tradition of enterprise.
---
View the latest council properties that are available to let/for sale. For more information visit this page.
Find a commercial property
The map displays the locations of projects in Newcastle

Location(s) displayed on the map
Growing the digital sector
From data to beta, to making the future, we boast highly-skilled software programmers and amazing digital entrepreneurs. Newcastle is a great home to many digital start-ups who share our ambition for the city.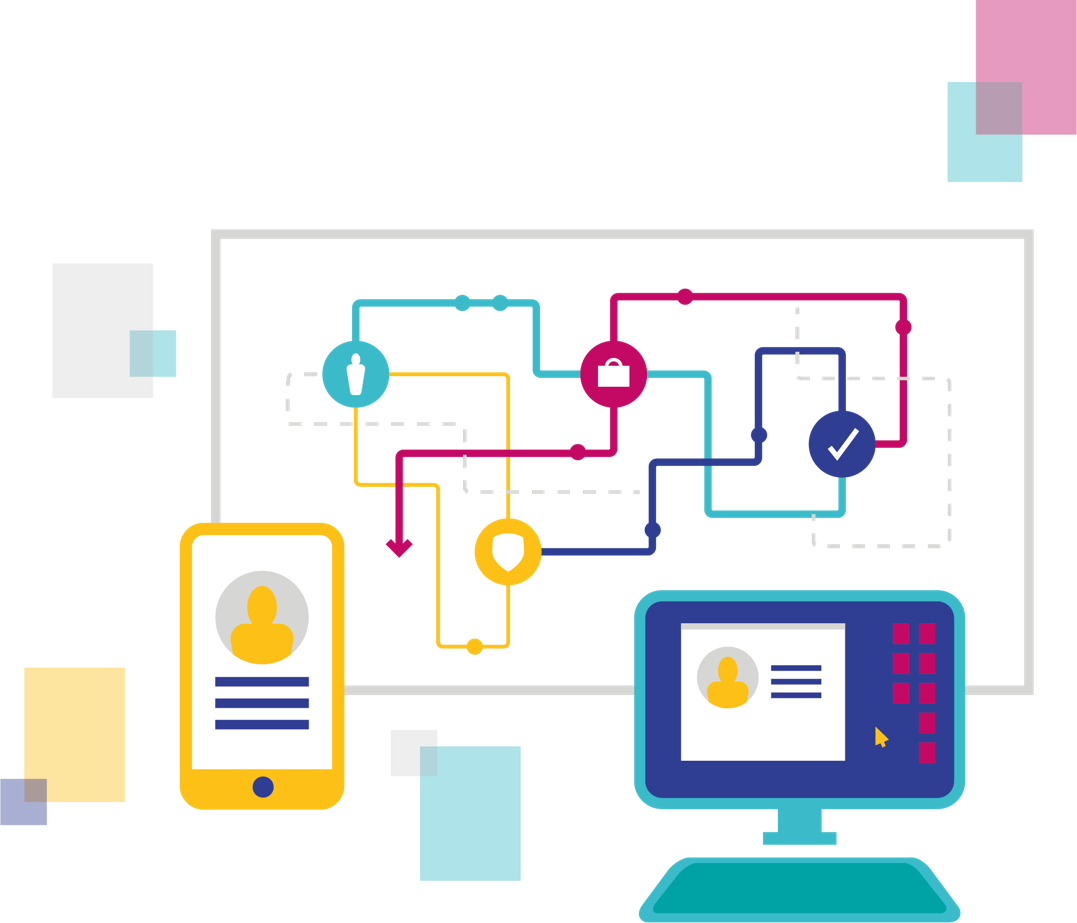 Creating a strong and sustainable economic future
We know that many local businesses don't know about the support the council can offer or where to go for assistance. That is why we have produced this updated guide, listing in one place what we do and who to contact.
Our businesses succeed with strong leadership and great partnership within the city.
We always strive for something better and have an eye on the horizon and just beyond.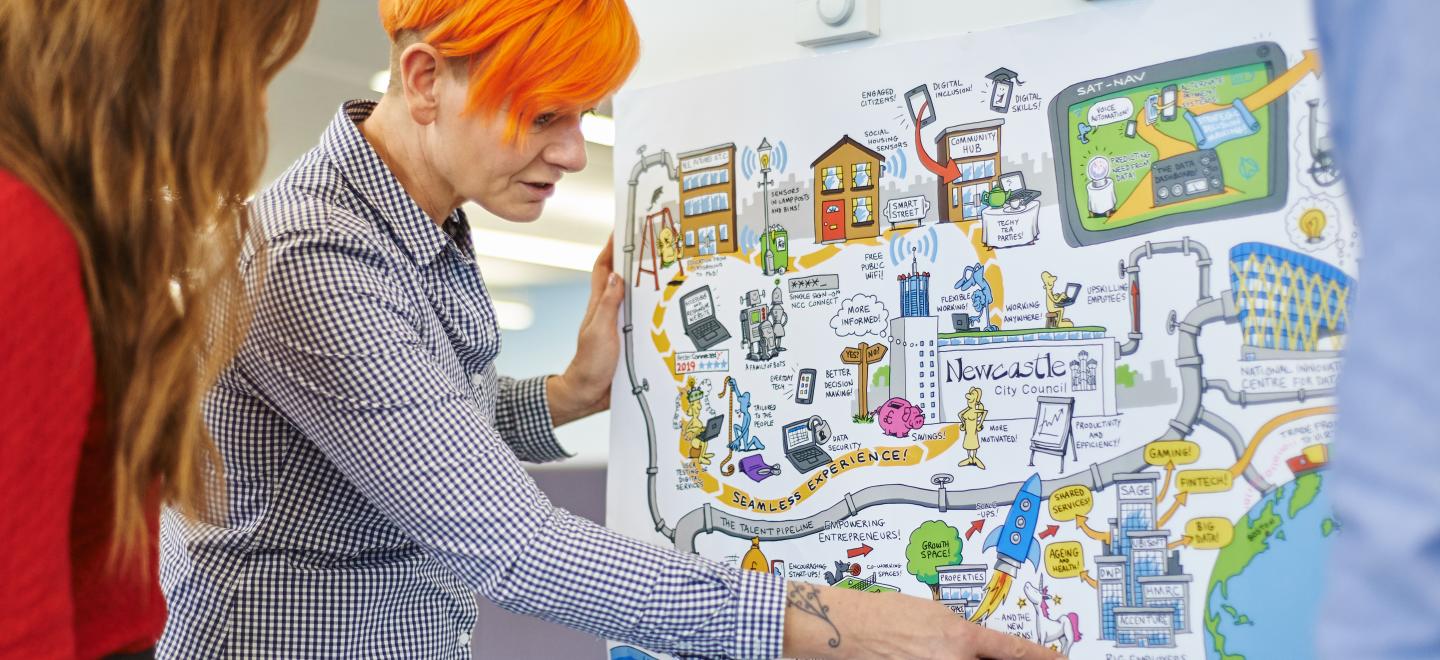 Looking for something else?