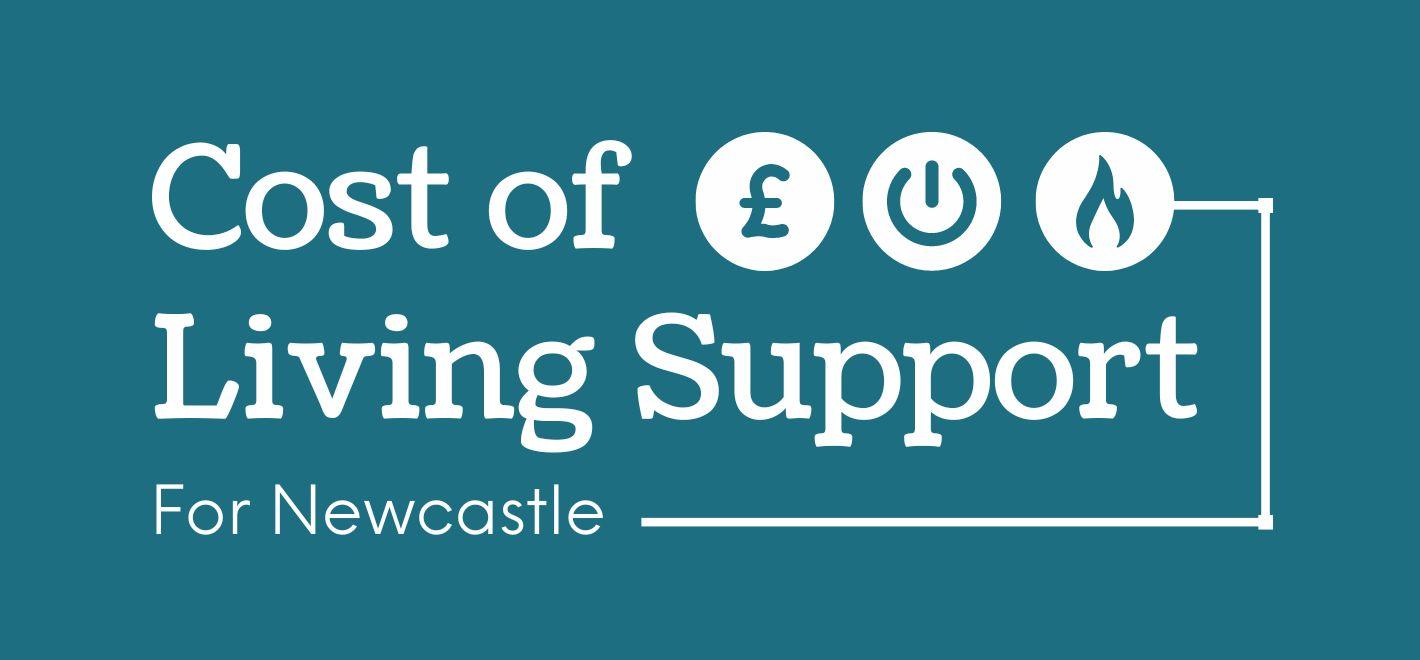 The cost of living crisis is already real for many of our city's residents. Too many people are struggling to make ends meet, with some facing extreme hardship.
Steep rises in energy prices are outstripping wage and benefit increases and putting enormous pressure on daily life. Some are facing an unacceptable choice between heating and eating.
The council's role is clear – we will use every lever available to us to support residents through this crisis, and we will work with our partners in the city to do the same.
If you're struggling to manage we offer a range of advice and support so you can find the help you need.