A city that makes history and shapes the future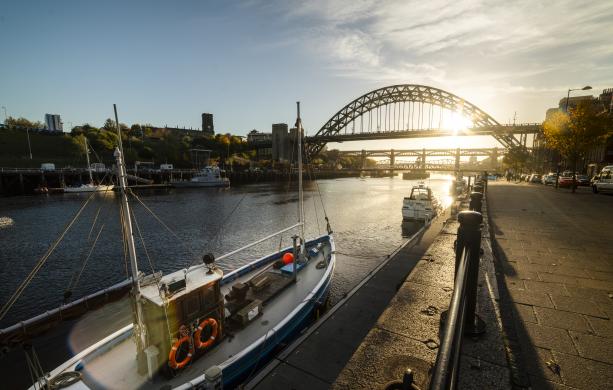 Looking after the environment
Smart thinking. Smart city.
Find out what we're doing to make Newcastle a truly digital city.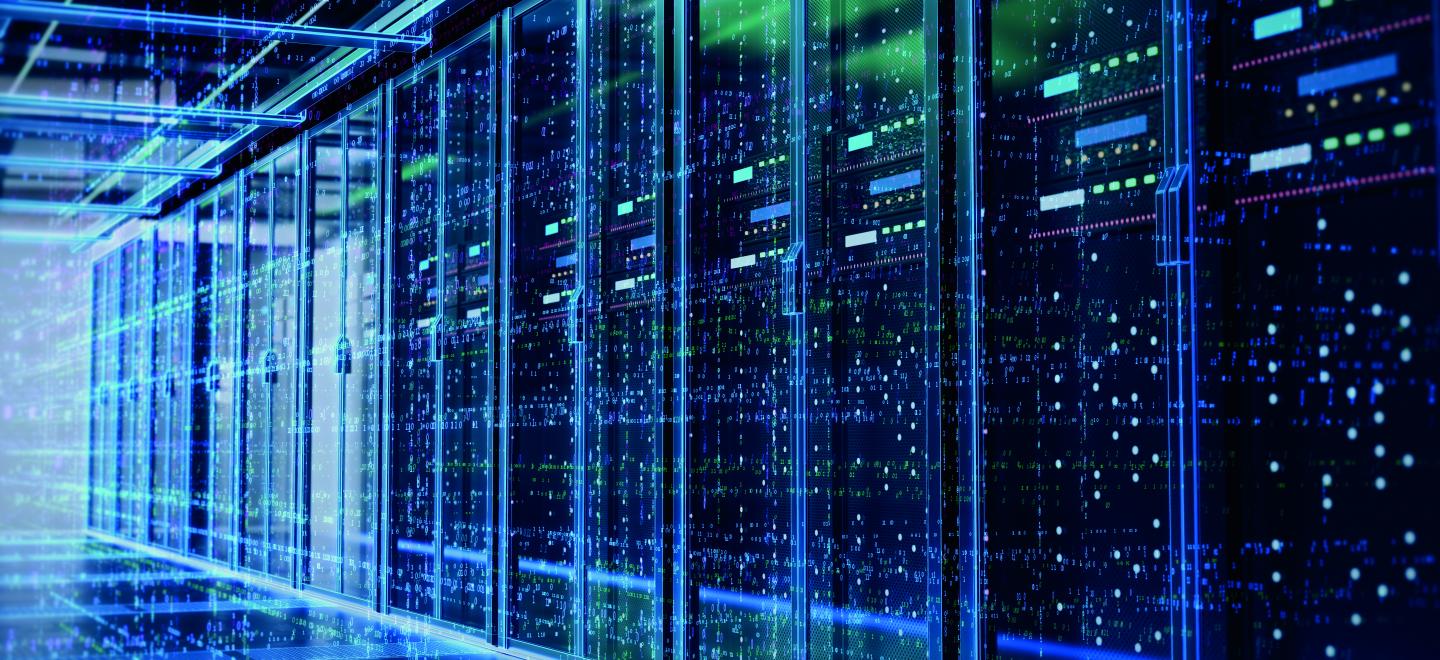 About our city
Whether you are ready for a city break packed with culture, history and heritage or you simply want to find out where to find the best must-see attractions and landmarks in Newcastle, we can help you to explore our city.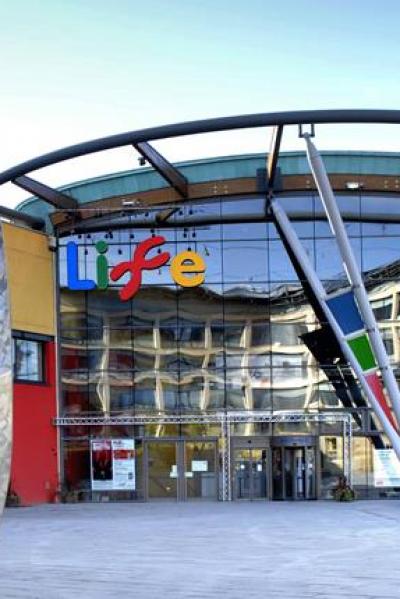 Centre for Life
Life is an award-winning Science Centre in the heart of Newcastle upon Tyne where one ticket gets you everything! Hosting a wide portfolio of attractions visitors are guaranteed to find something of interest, tickets are consistently priced between events with a full price list available at the bottom of this page.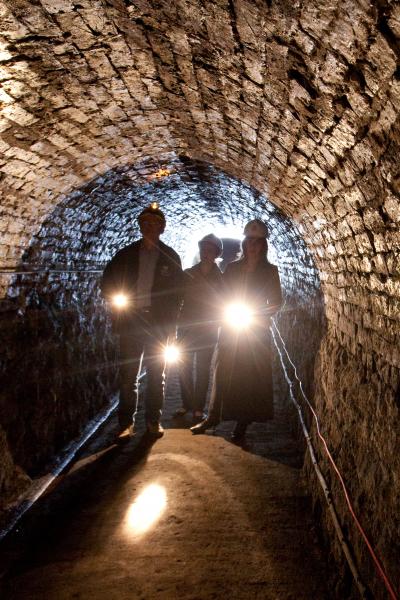 Victoria Tunnel
The Victoria Tunnel runs beneath the city from the Town Moor down to the Tyne. It was built in 1842 to transport coal from Leazes Main Colliery to riverside staithes (jetties) ready for loading onto ships.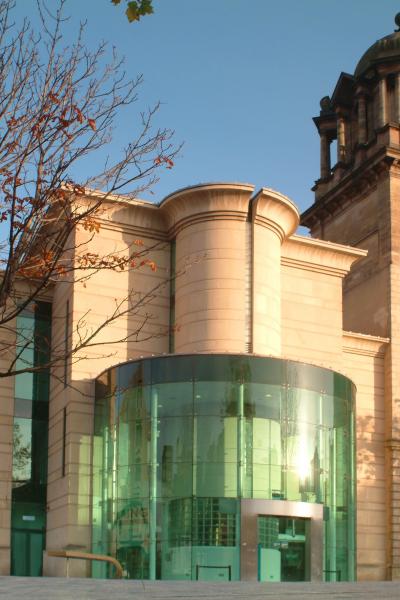 Laing Art Gallery
The Laing Art Gallery on New Bridge Street is home to an impressive collection of art and sculpture with it's programme of displays and events renowned for bringing the biggest names in historic, modern and contemporary art to the North East.
Newcastle has a fantastic variety of markets, including the monthly Farmer's market and the Grainger Market which has been an important part of the city's shopping experience for almost two centuries.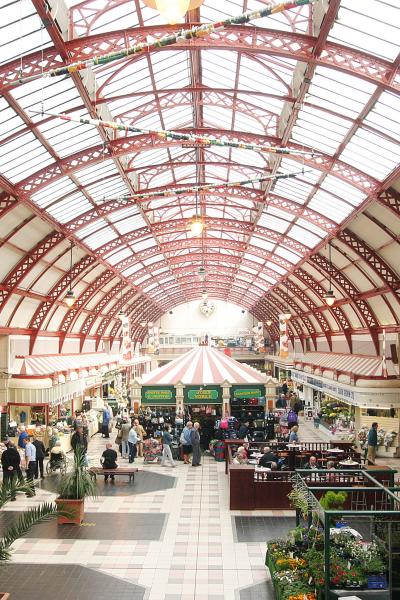 Grainger Market
Built in 1835, the Grade I listed building is a popular traditional indoor market offering a huge range of products from fresh fruit and vegetables, meat and fish to handmade crafts, hardware and haberdashery.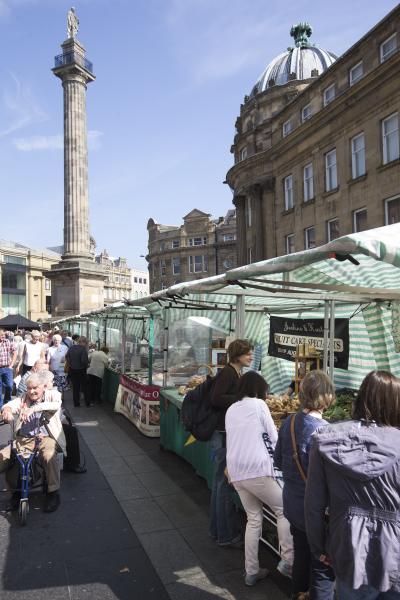 Farmers' Market
Our popular local food producers' market is held outdoors at Grey's Monument in the city centre the first Friday every month from 9am to 2.30pm.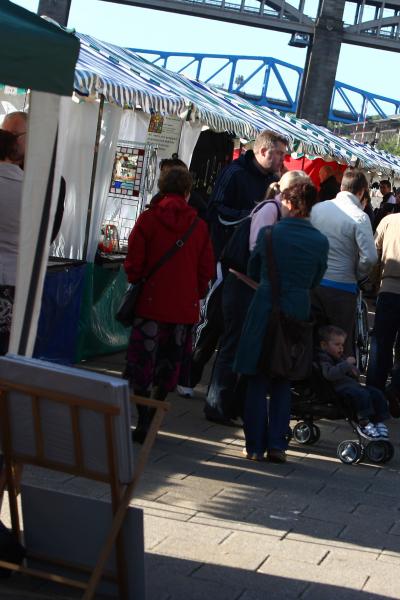 Sunday Quayside market
This vibrant market on Newcastle's Quayside is flourishing with traders selling quality local crafts, artwork, jewellery, fashion, food and plants.
Transport improvements
We've got bold plans for our transport network and we've already started to deliver on them.
At the heart of all our plans are making the city greener – improving air quality and making healthy active choices such as cycling and walking a first choice for everyone.
Statistics and intelligence
Find out the latest statistics and intelligence in Newcastle.