9 September 2019
| | 1 min read
Disruption to payment system
We are moving to a new payment system on Monday 9 September.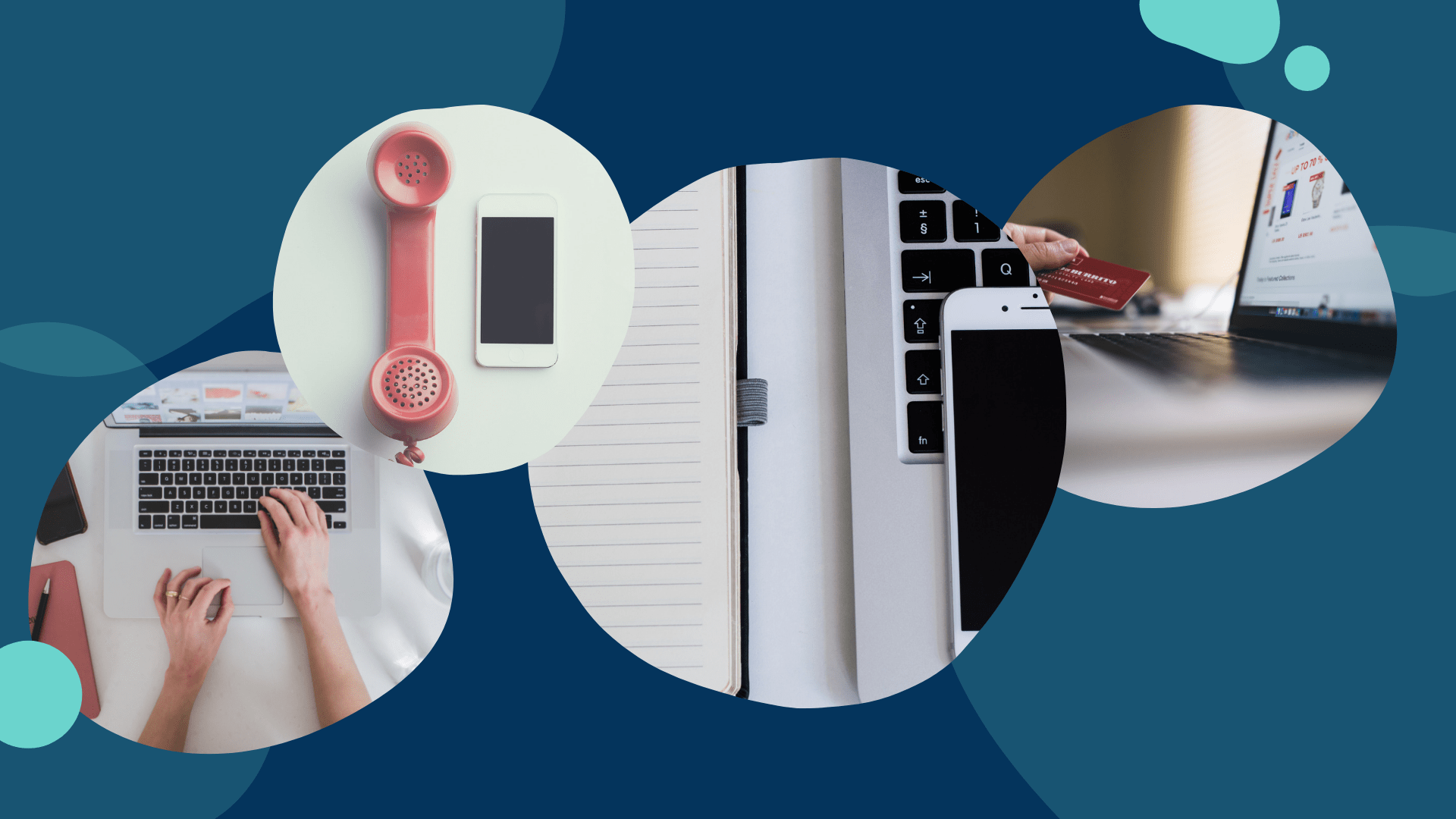 From 5pm Monday 9 September until 12pm noon Tuesday 10 September you will not be able to make payments via the council's website or over the phone as we move to a new payment system. Direct Debits will be unaffected.
We apologise for any inconvenience.
Our site is in Beta Live, we welcome your feedback to help us improve the site.