Welcome to our great city
Our Newcastle is a great city, one that never stands still. A city that makes history and shapes the future.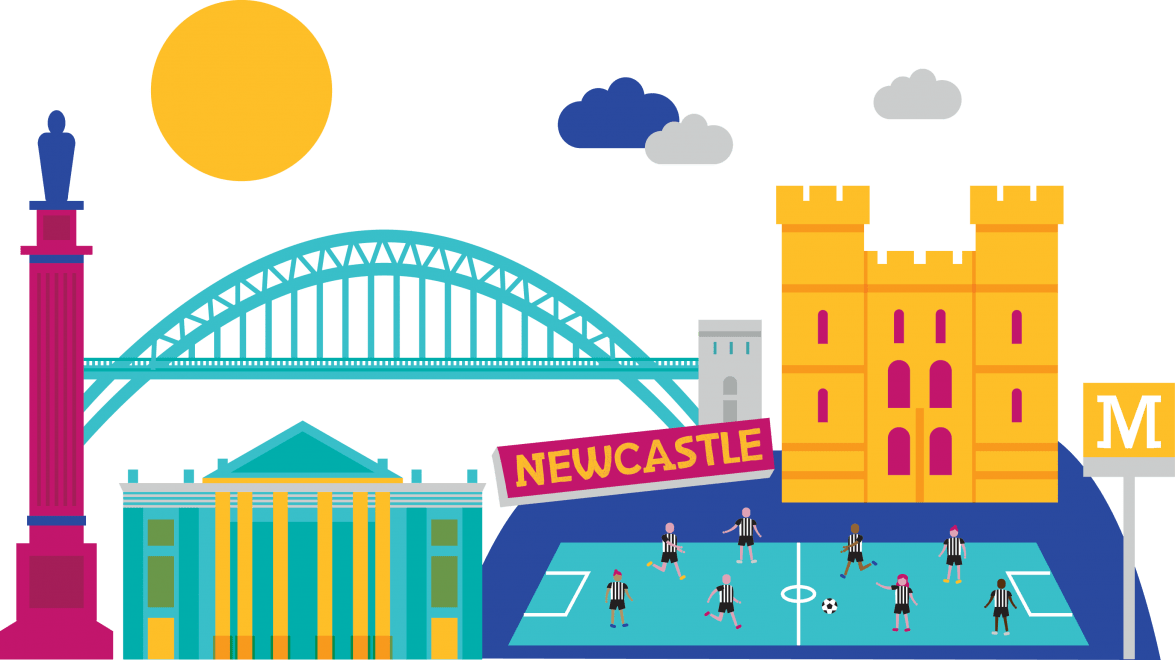 Your Council
We deliver over 200 services
Despite the global economic challenges, we've got bold plans and we've already started to deliver them. We've got a plan to make our city centre better than ever. New business districts, enhancing our retail offer, new jobs, new homes and new connections.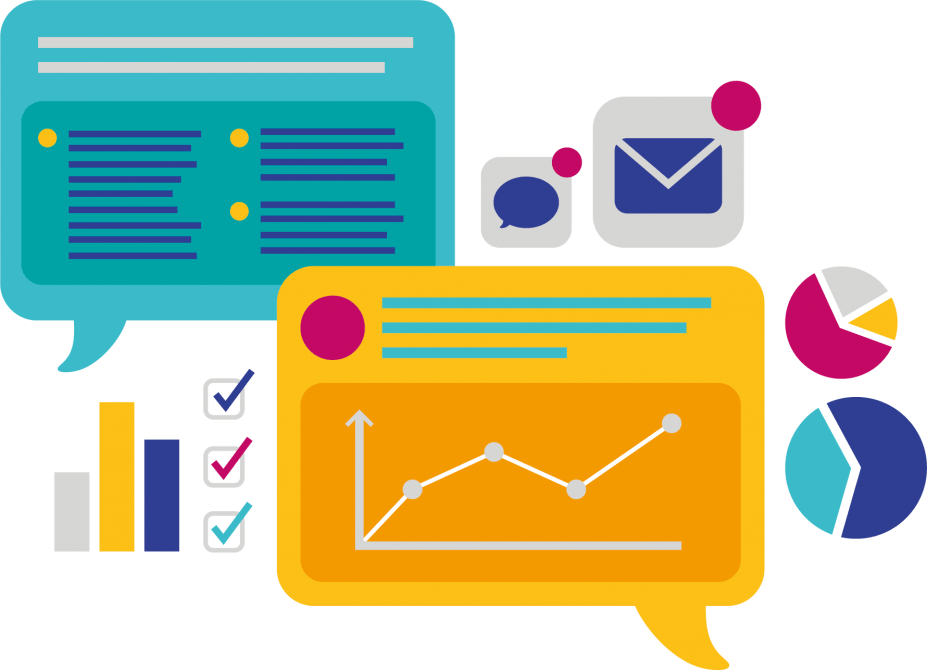 Climate Change
We've declared a climate emergency and committed to have net zero emissions by 2030.
That will require far reaching change in every part of our city and it's something that can only be achieved by everyone coming together to reduce our carbon footprint.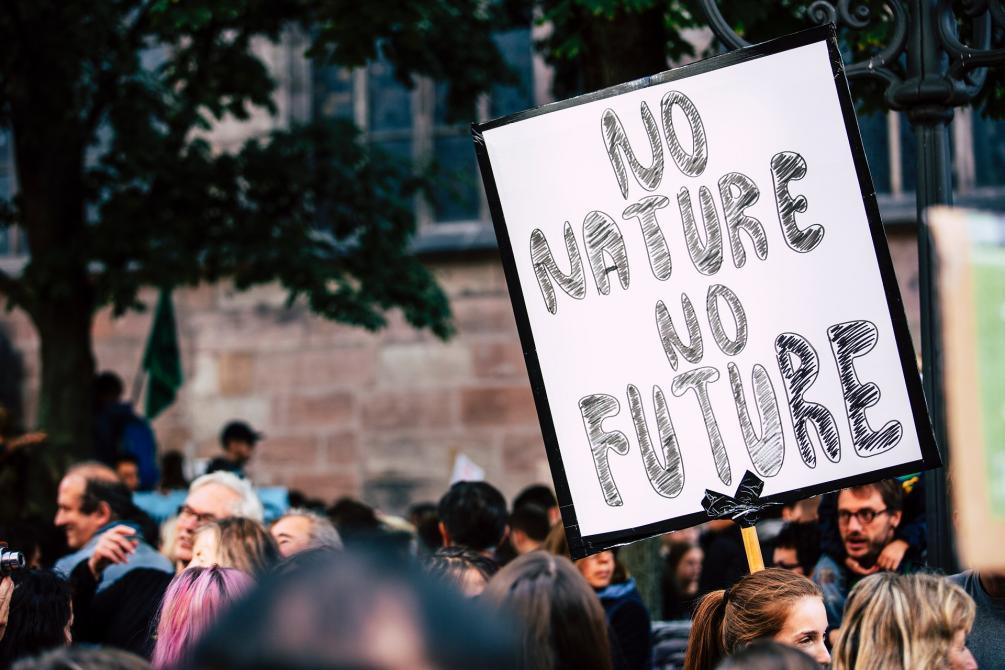 Business
10 top tips for employing the right people for your business
Employing the right staff is crucial for any business. Employees represent the company and can make or break a customer experience.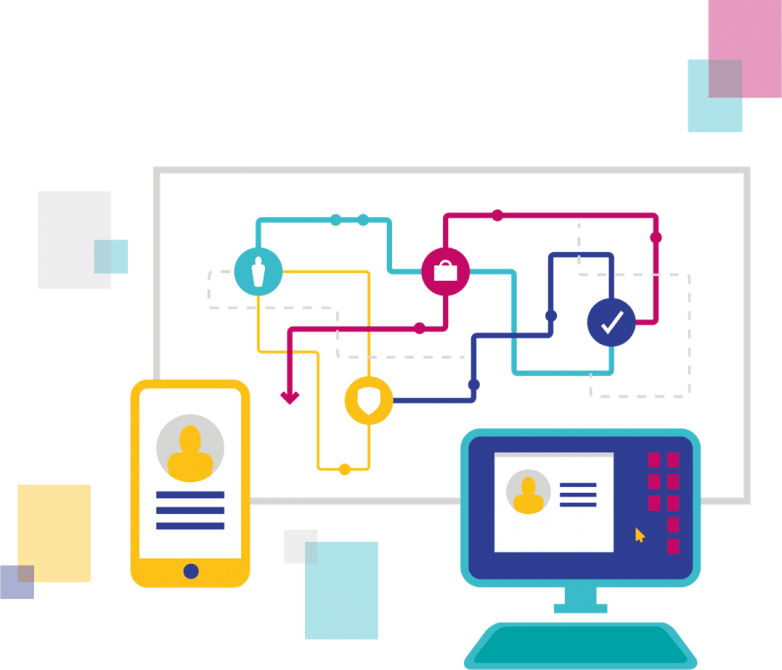 Study
Ready for your Lightbulb moment? We invented it
We are home to two world-leading universities, and five within the wider region with more students per capita than any other region.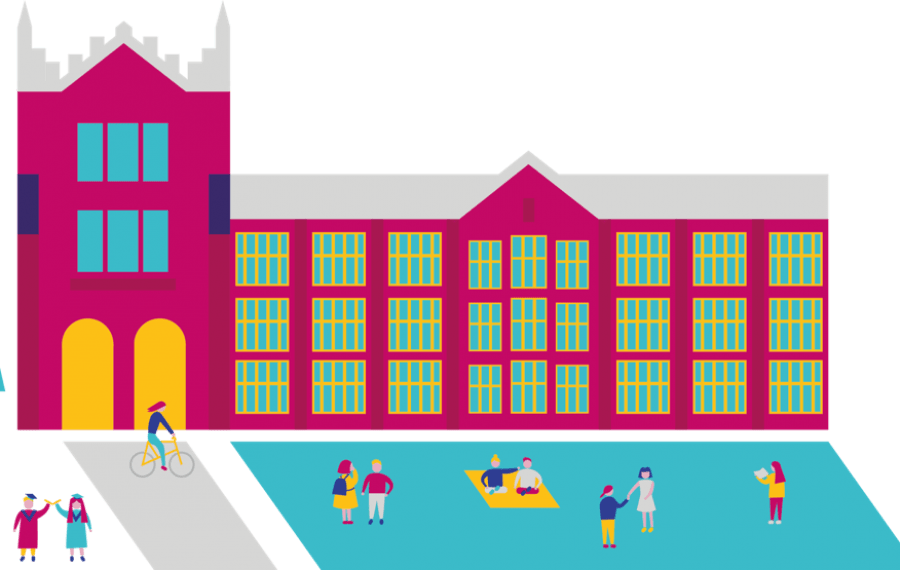 Your Elected Representatives
The Cabinet comprises of the leader and eight other Councillors. It is the part of the Council which is responsible for the most strategic decisions.