Parking, Permits & Bus Lanes
Information on parking charges, permits, blue badge and reporting problems.
Looking for something else?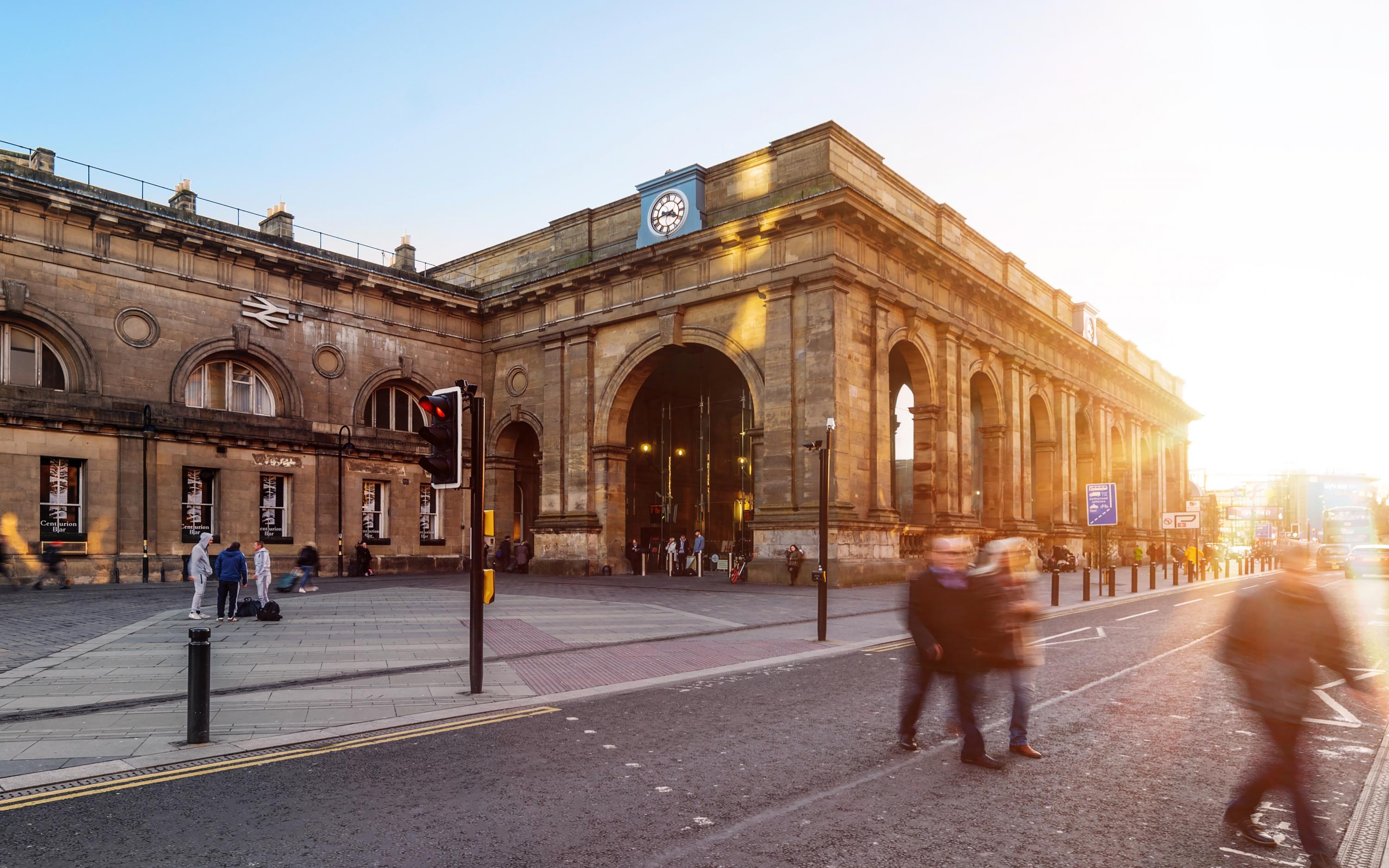 Newcastle is a city with connections, to the past, to the world and to each other.
Our people make the city and our businesses so brilliant and they are passionate about the place that they call home.