8 November 2022
| | 3 min read
Newcastle's Best Small Business People's Choice Awards 2022
Nominate your favourite small businesses in Newcastle.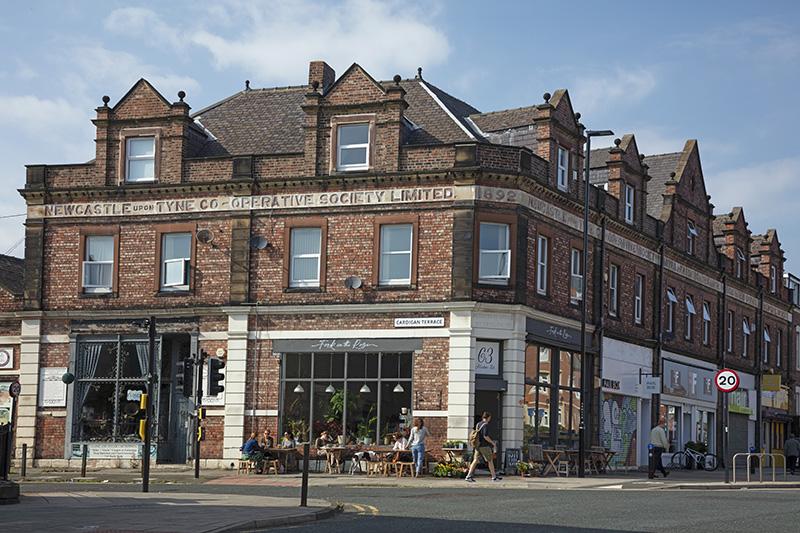 This year's Small Business Saturday, an annual celebration of our wonderful and diverse businesses here in the city, takes place on Saturday 3rd December 2022.  
Small Business Saturday exists to support, inspire and promote small businesses on the first Saturday in December each year, and beyond.
There are around 7,500 small businesses in our vibrant city, and we want to hear from you which are your favourite small businesses!
For Newcastle's Best Small Business People's Choice Awards 2022 we are looking to celebrate not one but 5 businesses based on the categories below. 
Please select one of the categories below and place your vote for that category. You can then repeat the process to nominate up to 5 businesses across the following themes:
Retailer – businesses providing quality products, excellent customer service and great value for money
Food and Hospitality – from cafes to delis, bars and restaurants, your favourite place to nourish the soul
Ethical and Environmentally Conscious – businesses working to make a difference in the world, how they operate or being kinder to the environment 
Community Champion – businesses that go above and beyond for their local community
Cultural Creative – those businesses that put a smile on your face and wow us with their creativity  
You can nominate the same business for more than one category, but you can only submit one vote per category. 
Get voting!
Winners will be based on the most votes per category. The winner with the most votes overall will be crowned overall winner in addition to their category win. 
Last year's winner was Flea Circus in Heaton, a department store selling vintage treasures. 
Nominations for the award are open until Friday 25 November and the winners will be announced from Tuesday 29 November onwards.
The overall winner will be announced on Friday 2 December. 
 
Nominate your favourite small business