Payments are currently suspended. 
As a precautionary measure, we have taken the decision to temporarily suspend our online payment system while we investigate an issue with our supplier. We apologise for any inconvenience caused.
Accessible Services
Accessible Services
Our libraries are welcoming, accessible and safe spaces for people who visit us. We do our best to meet your requirements, so please ask a member of staff if you'd like us to adjust a library service to accommodate your needs.
We want as many people as possible to be able to use this website, so please see our Accessibility webpage for further help and information.
Did you know?
By clicking on the 'Listen and translate' link that appears at the top right of this webpage you can:
Use Text to Speech 
Access dyslexia software
Open an interactive dictionary
Convert this page (and the whole Council website) into over 100 languages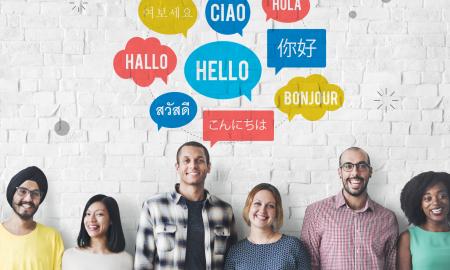 Pages in this area