Death Positive Library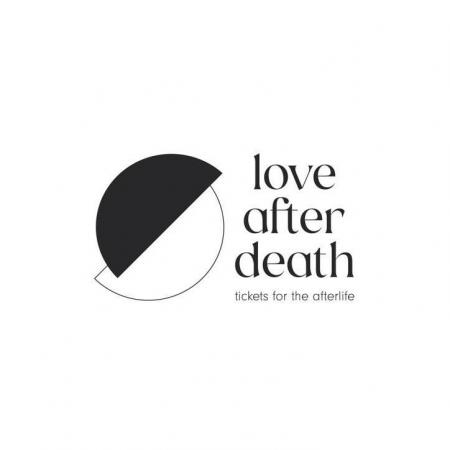 Dying Matters Week is an annual event in May to help raise awareness of the importance of talking about death, dying and bereavement. In 2020, the week will run from 11 – 17 May and the theme is "Dying to be Heard".
The Coronavirus pandemic has highlighted the need for people to be able to talk about death more than ever. Newcastle, Redbridge and Kirklees library services are working together in collaboration with researchers from Northumbria University on a programme of events for Dying Matters Week, #DyingToBeHeard. This is part of a bigger project funded through The Engaging Libraries programme which is administered by Carnegie Trust, Wolfson Foundation.
Book Lists and Support Websites
eBook Collection
50minutes.com Coping with bereavement
Doughty, Caitlin Smokes gets in your eyes
Gawande, Atul Being Mortal
Grollman, Earl A. Talking about death
Halifax, Joan Being with the dying
Holloway, Richard Waiting for the last bus
Kicker-Ross, Elisabeth Questions and answers on death and dying
Leimbach, Claire The intimacy of death and dying
Mannix, Kathryn With the end in mind
Mayfield, Kate The undertaker's daughter
McKissock, Diane Coping with grief
Rice, Margaret A good death
Roach, Mary Stiff
Robertson, Ray How to die
Taylor, Cory Dying a memoir
Tisdale, Sallie Advice for the dying
Todd, Kenneth & McKenzie, Kenneth Mortuary confidential
Titles in the collection cover the topic of death, dying and grief.
They are available to borrow via BorrowBox with your library card number and PIN.
Book List
We have also put together a wider book list around the topic. Please be aware that not all of these titles will be available as eBooks through Newcastle Libraries.
Support List
The Love After Death team have put together a list of support websites for death, dying and bereavement.
Events
We were delighted to host Dr Kathryn Mannix online talking about her Sunday Times bestselling book 'With the End in Mind'.