Improvements to Ponteland Road/Harehills Avenue
Improvements to Ponteland Road/Harehills Avenue
The improvements include removing the roundabout and signalising the junction and we also intend to upgrade walking and cycling facilities.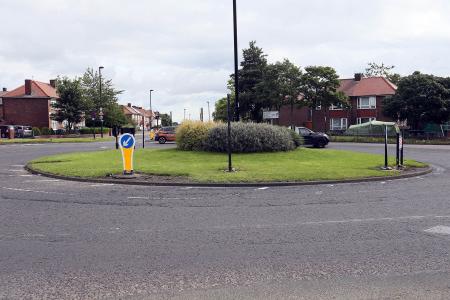 We need to improve this junction to help balance traffic alongside the other junction improvements along Ponteland Road.
Traffic signals will enable us to manage the flow of traffic on the whole Ponteland Road corridor better as new housing developments will generate extra traffic along this route.
We have not secured all the funding for this development but we are asking for people's views at this stage so we can start construction as soon as all the funding is secured.
Did you know?
This junction is part of a package of proposed designs for junctions in the west of the city. We're asking for people's views from 28 August until 6 October. Click here for more info and to have your say.