Improvements to Stamfordham Road/Pooley Road
Improvements to Stamfordham Road/Pooley Road
The improvements include removing the roundabout and signalising the junction while also upgrading the walking and cycling facilities.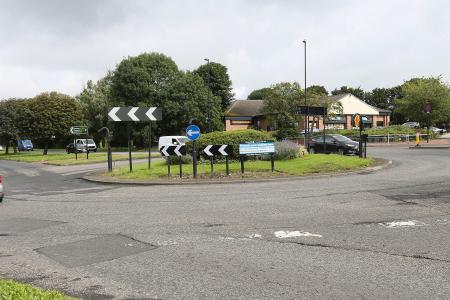 Limited funding is secured from the Housing Infrastructure Fund and we are looking at further funding opportunities to deliver the improvements.
Did you know?
This junction is part of a package of proposed designs for junctions in the west of the city. We're asking for people's views from 28 August until 6 October. Click here for more info and to have your say.