Improvements to Brunton Road/Brunton Lane junctions
The improvements include installing signals to replace the current priority T junction and we also intend to upgrade the walking and cycling facilities.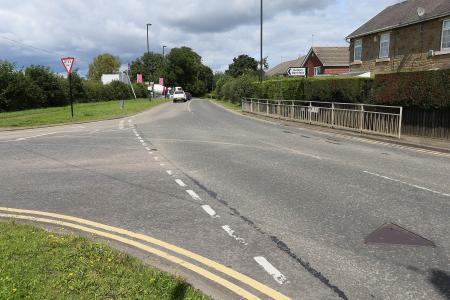 These works are needed to help us manage the highway in the area and to address many of the issues raised by residents during the consultation for Kingston Park Road, on its section west of the A1.  The improvements will link to the new access to the nearby housing estate and traffic signals will enable us to manage the changing flow of traffic better with the extra traffic generated from the new housing estate.
Did you know?
Funding has been secured from the Housing Infrastructure Fund to deliver these improvements by March 2021.
We're asking for your comments on the improvements until 6 October - click here