Investigations and enforcement policies
These pages apply to the service areas of environmental health, trading standards and licensing
The Council has powers to investigate and prosecute criminal offences under the Local Government Act 1972. The Council's Public Safety & Regulation Division applies laws under various pieces of legislation relating to food safety, health and safety, anti-social behaviour, consumer protection, licensing of taxis, gaming and alcohol, animal health and welfare, pollution control, environmental protection and housing standards.
The pages in this area (links below) provide some information on inspections and powers of entry, our use of uniform-mounted cameras and how decisions on prosecutions and other enforcement actions are made, as well as for persons being invited to an interview as part of an investigation and about attending court as a prosecution witness.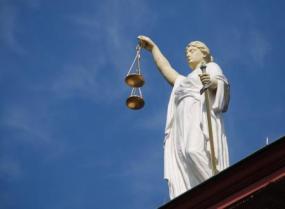 Pages in this area
Our site is in Beta Live, we welcome your feedback to help us improve the site.