Rehabilitation services
Rehabilitation services
What happens during rehabilitation?

Rehabilitation is a specialised short-term service at Connie Lewcock Resource Centre in Lemington. It is a 24 hour support  service where you can stay for up to 6 weeks.  Their specialised team support you to:
become more independent
improve your mobility
help you to make choices
look after yourself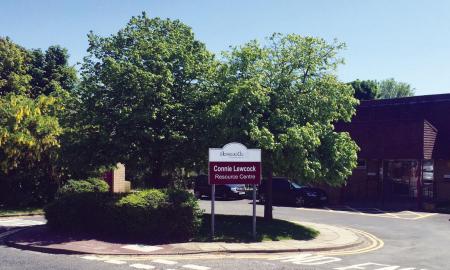 The rehabilitation service includes:
assessment
treatment
preparing for your discharge from hospital
help to prevent you being admitted to hospital
Your care plan
 
You will take part in an assessment of your needs and preferences. Staff will create an individual, tailored care plan that records your aims and priorities. You will be asked to sign that you agree to the care and treatment being given.
 
Your health
 
Bring your prescribed medication with you. Medication must have been dispensed by a pharmacist and have pharmacy labels with your name on. You may self-administer, where appropriate. You will need to make your own arrangements to get to GP or hospital appointments, but we may temporarily register you with Holmeside Medical Group at Chapel House.
 

Facilities at the Connie Lewcock Resource Centre
 Accommodation is on the ground floor. All bathrooms are fully equipped to enable easy access. There is a laundry service. There are 23 single bedrooms which contain a:
hand basin
nurse call system
tailored beds
Wi Fi 
TV
sheets and towels
Social spaces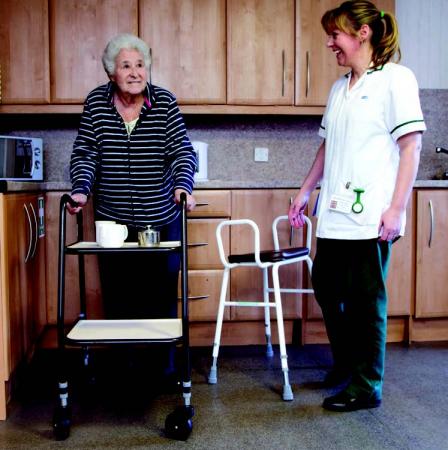 There are:
three large communal lounge areas to socialise and relax
a physiotherapy gym 
therapy kitchen
outdoor mobility area
gardens with seating
 
What to bring for your stay at Connie Lewcock Resource Centre
You need to bring:
clothing which is clearly labelled with your name
toiletries including a toothbrush and toothpaste. Fizzy denture cleaning tablets will be locked away.
a small amount of money held in a safe:  for social outings, taxi fares, personal expenses, hairdresser, or newspapers
  
Meals
We offer four meals a day and snacks and drinks.  We can monitor your weight and give food supplements when appropriate.  We provide meals that suit your dietary needs including:
diabetes
food intolerances and allergies
low-fat
multi-cultural diets
Activities
We offer a range of activities including:
daily exercise groups, physiotherapy sessions and kitchen practice
service user meeting
plan the next week's activities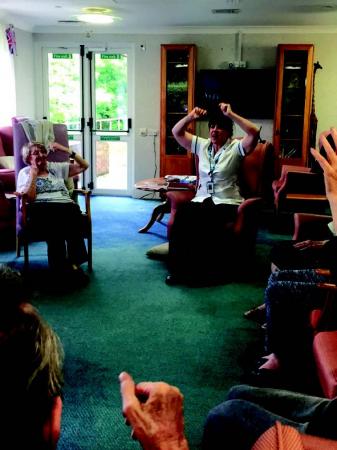 Costs and charges
Our rehabilitation beds are therapy-led. There is usually no charge for up to six weeks of support. You may be charged if you stay longer than this, in line with our Charging Policy.
If you are in a crisis bed you may be charged for your stay after you have had a financial assessment. How much you pay depends on your financial circumstances.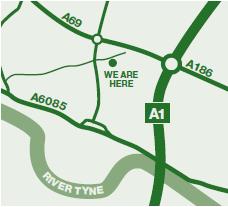 Need more information?
Contact Community Health and Social Care Direct
Email: scd@newcastle.gov.uk
Phone: 0191 278 8377
Contact the Rehabilitation team
Phone: 0191 277 3699
Email: connie.lewcock@newcastle.gov.uk
Address: Connie Lewcock Resource Centre
West Denton Road
Lemington
Newcastle upon Tyne
NE15 7LQ