Christmas in Newcastle
It promises to be a Christmas to remember in Newcastle.
There's something for everyone from Santa's grotto, to markets, shopping, laser lights and a spectacular fireworks display to round off the year.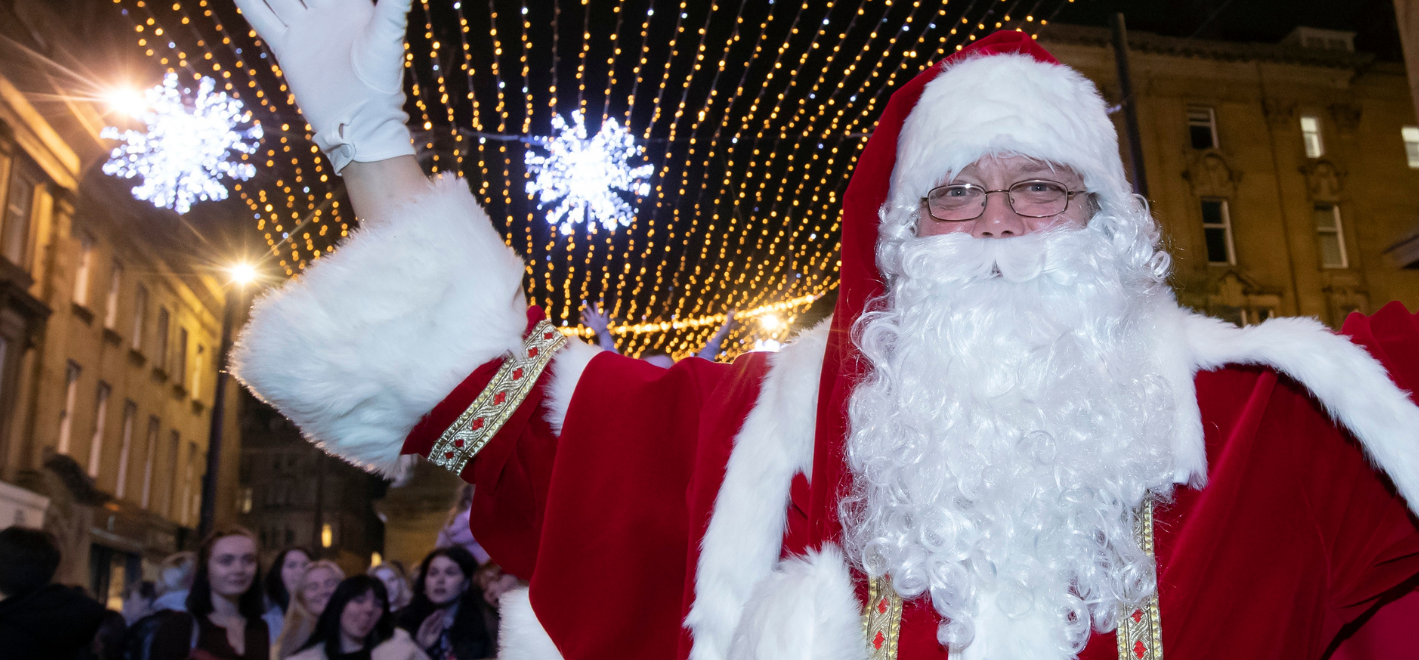 Excitement is building and we're looking forward to 2021 being a Christmas we'll remember for the right reasons.
After months of lockdown and last year's cancellations, we're delighted to provide a wonderful festive experience for everyone to enjoy.
The events will bring some much-needed festive cheer and we look forward to welcoming visitors into the city.
However, remember that Covid is still with us, so consider wearing a mask in crowded places and stay home if you have tested positive or are displaying symptoms.
Other advice and information for the festive season