Early help for your family
Early help for your family

On this page:
Being a parent can be a tough job and sometimes we all need a bit of help. 
We can help, so let's start working together to make things better for your family. 
Whether you're looking to tackle an ongoing problem or prevent one from happening,  Early Help can support your family to stay on track. 
You don't need to face challenges on your own. Often an informal chat with a teacher, health professional or support worker can be a useful way to explore what support is available. But if that's not right for you then we're here to help. 
You can talk through your issue with us to find solutions. We have a range of resources, contacts and support plans for your family to use. 
You can tell us what you think would help make things better.

Ask for help 
Across the four areas of the city, we have five community hubs with staff who can offer you help and advice.
To find your closest hub and what is going on in your area, please use the postcode checker on the Newcastle Support directory. 
For more general enquiries, contact Children and Families Newcastle by:
Our friendly advisors are available Monday to Friday, 9am to 5pm, to take your call. We can ring you back, if that helps.
What are community hubs? 
Community hubs are vibrant social spaces that offer a range of practical, educational and wellbeing activities for babies, children, young people and families.  Activities offered in each local area are shaped by their local communities. 
The community hubs offer a range of services including:  
Support for your family  

Community midwifery  
Mental health support  
Children's therapies  
Childcare 
Services for youth groups aged up to 18
Training opportunities and employability services 
Health visiting 
North
Our north community hub, at Fawdon Children's Centre, is for residents of:
Castle
Dene and South Gosforth
Fawdon and West Gosforth
Gosforth
Kenton
Manor Park
North Jesmond
Parklands
To contact the north hub:
East
Our east community hub, at Byker Sands Centre, is for residents of:
Byker
Heaton
Monument
Ouseburn
South Jesmond
Walker
Walkergate
To contact the east hub:
Inner west
In the inner west of the city we have two community hubs, at the Cowgate Centre and the Carnegie Building, for residents in:
Arthur's Hill
Benwell and Scotswood
Blakelaw
Elswick
West Fenham
Wingrove
The Cowgate Centre can be contacted by:
calling 0191 272 7824  (Monday to Friday, 9am to 5pm and Saturday, 10am to 2.00pm)
The Carnegie Building can be contacted by:
Outer west
Our outer west community hub, at the Galafield Centre, is for residents in: 
Callerton and Throckley
Chapel
Denton and Westerhope
Kingston Park South and Newbiggin Hall
Lemington
To contact the hub: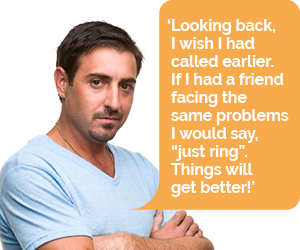 What support is available? 
Early help is all about helping you and your family. If you need help or advice, we're here.  
Once you reach out, we will work together with you and your family to decide what steps are next.  We will listen to what you say and discuss the resources and contacts available.  
If your family and our team decide there is need for extra support, we can link you with a Family Partner. They can find local support for a range of things parents and carers may be struggling with, such as supporting a child with further needs, money problems or teenage depression and anxiety.  
We'll help you build on the good things in your life, so we'll talk with your children and other family members, if that helps. 
Is early help the same as children's  social care? 
No. Working with Early Help is your choice – you and your family are in control of the support you receive. You can restart at any time, should you wish. It can be a useful way of tackling issues that may otherwise get worse. 
Other support services
If a child is in danger
If you have concerns that a child or young person is at risk of harm, contact the Initial Response Service by:
During the evening and weekends call 0191 278 7878.
Support services 
We have several services who may be able to offer help and support. This includes:
Children and Families Newcastle
Children and Families Newcastle has information about local services that can help you. It is also a good place to look to find childcare. 
This includes advice about:
Our partners
Action for Children offer a free and confidential one to one chat with a parenting coach. 
Streetwise offers health and wellbeing support for 11-25 year olds 
Children North East offers support for children, young people and families  
Did you know?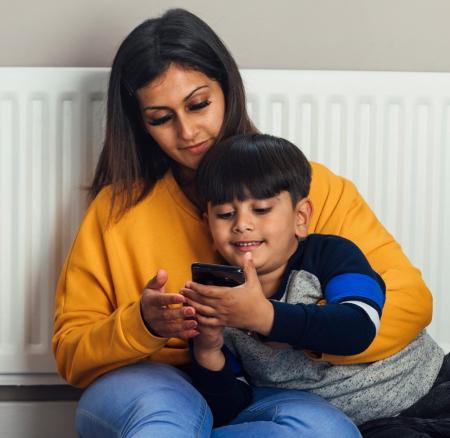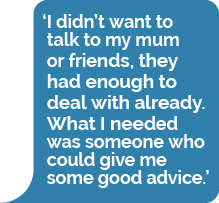 Related Pages
Need more information?
If you would like more information call 0191 211 5805 or fill in the short contact form