Special Educational Needs and/or Disabilities (SEND)
Special Educational Needs and/or Disabilities (SEND)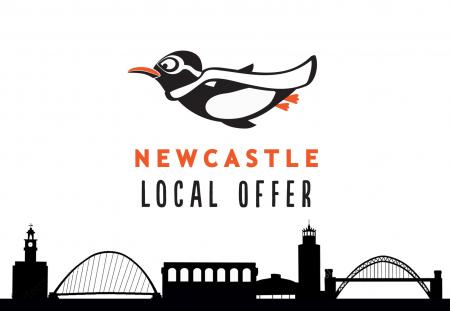 Local Offer
Our Local Offer gives detailed information, advice and support for children and young people with SEND and their families.
It has places to go and fun things to do.  From school holiday activities and short breaks, to clubs and groups to join in with.  There's advice and guidance on education, health, care and a range of young people's issues.
Inclusive Education & Vulnerable Learners
The service comprises of the following support teams:
Special Educational Needs Teaching and Support Service
Newcastle Special Educational Needs and Disabilities Information, Advice and Support Service (SENDIASS)
SENDIASS offers an impartial confidential service at any stage of a child or young person's education.
Pages in this area