West End Library and Community Hub
Due to local guidance on the transmission of COVID-19, this library is closed to the public.
Please check our main pages or our social media for updates.
You can borrow eBooks, eMagazines and eAudiobooks for free or use our Select & Collect service to request and collect books, audiobooks, DVDs and board games from City Library.
Contact us
Email: information@newcastle.gov.uk
You can also find us on Twitter, like us on Facebook, follow us on Instagram or have fun with us on TikTok!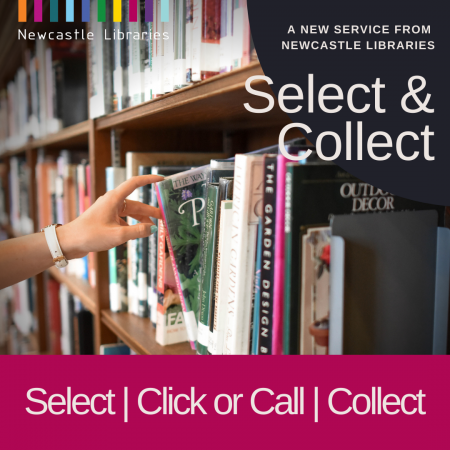 Did you know?
West End Library is at
Condercum Road
Newcastle upon Tyne
NE4 9JH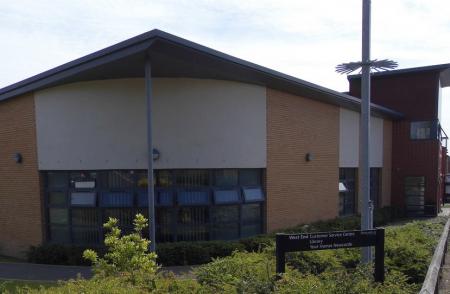 West End Library is currently closed. 
Monday - Closed
Tuesday - Closed
Wednesday - Closed
Thursday - Closed
Friday - Closed
Saturday - Closed
Sunday - Closed