Rights, responsibilities and entitlements for children and young people in care
Rights, responsibilities and entitlements for children and young people in care
Learn more about the rights, entitlements and the things you are responsible for when you are in our care.  If you are not sure about anything ask your social worker, foster carer or key worker. 
Financial Entitlements
When you move into a new placement, your carer and worker should discuss what allowances you will get and how you will get them. It will be in your placement plan as well.
Pocket Money: Your carer or key worker will give you weekly pocket money. How you get it depends on your age and how well you manage your money.  If you're 16-17 and working or receiving benefits, you might get less pocket money.

Savings: Your social worker will help you to set up a savings account.

Initial Clothing Allowance: When you first start to be looked after, you might not have all the clothes you need. In that case, we might give you a one off clothing allowance. This allowance is paid to your carer.

Weekly Clothing Allowance:   You and your carer or key worker will decide how your weekly allowance is used. You might decide to save it for a shopping spree or to use it all in one go each month. Your carer or worker must make sure that you have enough essential clothing, such as school uniform, shoes and a coat, before you can spend your allowance on other items.
Accessing your information
You have the right to see information we hold about you, including the circumstances that brought you into care, the decisions that were made and contact you've had with us.
If you would like to see your information speak to your social worker, foster carer or key worker and they will discuss this with you and support you.
Having Your Say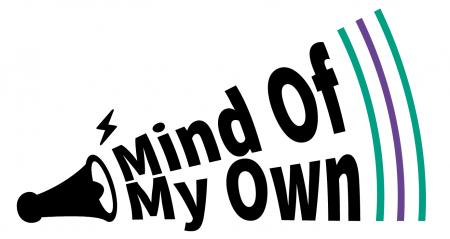 You can use the Mind of My Own app as a quick and easy way to let your worker know your thoughts and feelings any time of the day.
Step 1. Download the app or go online www.mindofmyown.org.uk and log into your account or sign up if you do not already have an account.  You can sign up independently or with a worker.  To register you will need an email address, if you don't have one speak to your worker and they will support you to use Mind of My Own.

Step 2. Choose your situation from the list of different options available to comment on.

Step 3. Answer the questions and add your own comments.

Step 4. Select whoever you would like your comments to be sent to

Step 5. Your comments will be sent to your chosen worker.  Your worker will then be in touch with you.
You can also make a complaint through our complaints process, you can read how to do this here.
Related Pages
Need more information?
Speak to your social worker, foster carer or key worker.