Support for Ukraine
Support for Ukraine
Newcastle is a proud to be home to people from Ukraine.
We support Ukraine as a sovereign, self-governing state and want to reassure Ukrainian nationals in our city and those of Ukrainian descent of our ongoing support.
Our thoughts are with all those affected by conflict in Ukraine and hope that the situation will be peacefully resolved as soon as possible.
Our message of support
The lord mayor of Newcastle has written to the mayor of Novograd-Volynsky City Council, a member of the Newcastles of the World network, offering our support and strongly condemning the Russian invasion of Ukraine.
The council is also calling on the UK Government to impose swift, severe and wide-ranging sanctions on the Russian Government and its supporters.
Read more about our message of solidarity to Ukraine on our news pages.
How you can help
Like many residents we have been shocked and saddened by the plight of those forced to flee their home country due to conflict and persecution – this has been particularly pertinent as the crisis in Ukraine has unfolded.
Alongside the shock and sadness that has been felt it has been incredibly encouraging and inspiring to see local residents, as well as organisations and institutions in Newcastle respond in such a positive and welcoming way.
Please contact us to offer support or ask a question about supporting Ukrainian refugees.
We also offer more general information about how you can help refugees online.
Donate money
If you would like to donate money, you could consider appeals made by:
Government advice is that the most effective way to help people living in Ukraine is to make a financial donation to one of the charities providing humanitarian relief, rather than giving goods. Cash can be transferred quickly to areas where it is needed, and aid organisations can use it to buy what they need most. 
Donate items
If you are donating to local collection points please check in advance what they actually need.
This will help to make sure you are donating the right items, and that the organisation has arrangements to transport the items to where they are needed.
Homes for Ukraine
The Homes for Ukraine scheme offers a route for those who want to come to the UK, who have someone here willing to provide them with a home.
The government is sharing the details of hosts who have applied to sponsor named individuals from Ukraine.
Councils are then required to:
carry out checks on the homes offered

run criminal record checks for all adults (16 and over) in the sponsor household
The level of check is determined by the age and needs of the guests. These checks have no bearing on how quickly visa applications will be processed.
If you are a sponsor in Newcastle and need help and support please .
Support for sponsors
We want to work with you to support the people you will be hosting.
A pack, including contacts and where to look for help and support, is available. Please:
Family visa scheme
The government's Ukraine Family Scheme allows Ukrainians to join their family members in the UK, or for Ukrainian nationals already here to extend their stay in this country.
To help with our local advance planning and so we can provide support in the best way please contact us if you have registered to welcome family members.
Contact us
Please email us if you want to:
offer support
ask a question about supporting Ukrainian refugees
tell us you will be offering a home to Ukrainian family members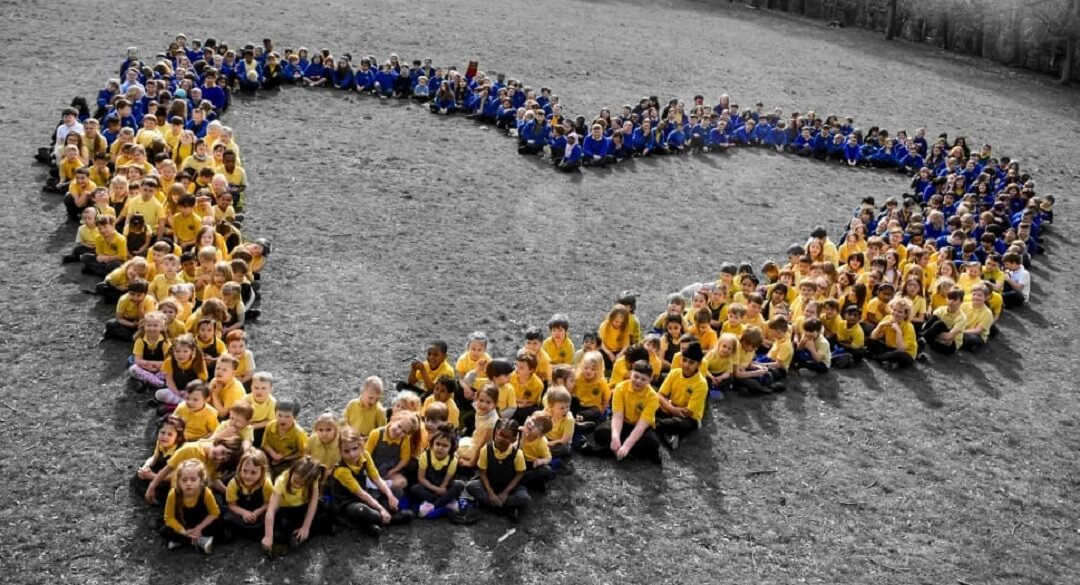 Photo: Pupils from Hotspur Primary School show their support for Ukraine as part of their work towards becoming a School of Sanctuary.