Celebrating 100 years of council housing
Celebrating 100 years of council housing
The Housing Act 1919, or the Addison Act as it is commonly known, made housing a national responsibility and is seen as the birth of council housing.  The links between good quality housing and a healthy population were recognised for the first time.  The Act, which came from a pledge by the then Prime Minister David Lloyd George "to make Britain a fit country for heroes to live in" set local authorities the task of building 500,000 new homes within three years.
From homes for heroes to homes of the future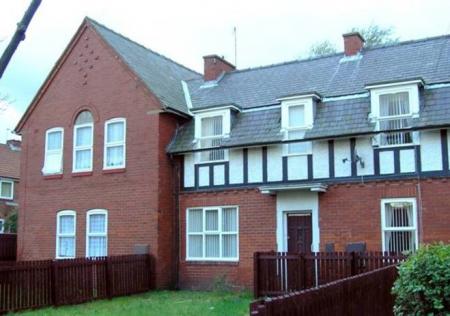 Starting on 31 July, Newcastle City Council will celebrate 100 years of council housing with a programme of events and activities that will tell the real story of council housing in the city - a story not about buildings but about people, their lives and the communities they create.   
Right from the beginning there were some who didn't like the idea of council housing such as the national politician who deemed the idea "official interference in family affairs".  Locally there were concerns about the cost of delivering homes but with a grant funding scheme made available council homes in Newcastle soon began to appear. 
Building homes, creating communities 
The first council houses built as a result of the Addison Act were on the Pendower Estate in the West and Walker in the East, many of which are still much loved and cared for homes today.
Council housing in Newcastle has a fascinating, and sometimes controversial history, but from homes fit for heroes to prefab housing, from tower blocks and cities in the sky to Byker Wall and from Right to Buy to the council homes of the future it has and continues to play a vital part in our city and it is an important story to tell.
What's happening
While some events are still being finalised activities will include:
A "From homes for heroes to homes of the future" exhibition that will reflect on the challenges and success of council housing over the last 100 years, showcase council homes of today and provide a glimpse into the homes of the future;
A trail of smaller "Building Homes, Creating Communities" exhibitions in venues across the city that will use memories, images and interactive activities to tell the story of what council housing means to people and communities in areas such as Byker, Fawdon, Kenton and Scotswood;
A programme of films and talks;
Interactive community events and competitions
Look here to find a venue near you.
Did you know?
Nearly 28% of people in Newcastle live in council or social housing compared to just 18% in England.