Our site is in Beta Live, we welcome your feedback to help us improve the site.
We have recently reindexed our site – if you find any links that do not work, we would appreciate you letting us know about it by completing the feedback form.
Lord Mayor Awards
Lord Mayor Awards Scheme
The scheme awards those who have made an exceptional contribution to the city. They will:
be a resident of Newcastle
be regarded as a person of distinction within their chosen field
work in a voluntary capacity
perform a leading role in the delivery of the service provided
have shown long term commitment, for example intensive work over 3 to 5 years or consistent service over 20 years
have made an exceptional contribution or significant difference to their community or cause
be involved in a role or service that is unique, innovative or significantly different from other services
be involved in a service that is substantial, for example involving at least 100 people
Nominations for an award should demonstrate wide spread support from the community served or group concerned.
Awards will not usually be made to those who have received recognition in the past or who have had a previous nomination turned down.
 
The Lord Mayor's Design Awards have been running since 1994.  The awards aim to encourage, promote and publicise the very best in architecture and environmental design and to improve the built environment.
Awards are given to outstanding projects in the fields of architecture, planning, environmental, urban and landscape design.
Awards are made every two years, and are organised by the Urban Design Team in Planning.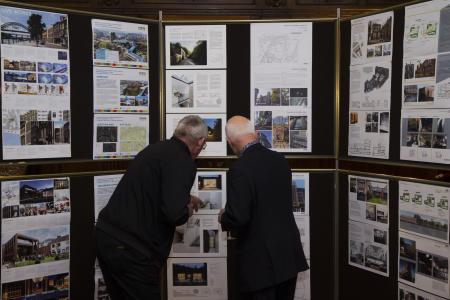 View the Lord Mayor Design Awards 2017 Winners Brochure.
Previous Awards:
(These pdf files may not be suitable for users of assistive technology. Request an accessible format. )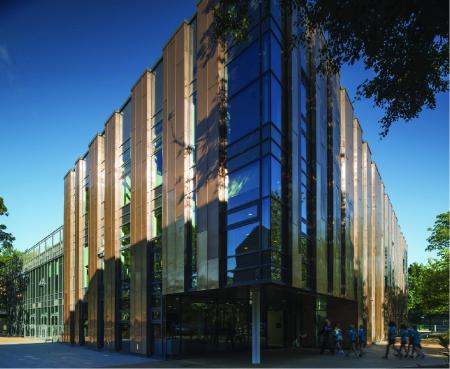 Newcastle High School For Girls, special award winner 2017