Payments are currently suspended. 
As a precautionary measure, we have taken the decision to temporarily suspend our online payment system while we investigate an issue with our supplier. We apologise for any inconvenience caused.
Cabinet member: Efficient Council
Cabinet member: Efficient Council
Councillor Paul Frew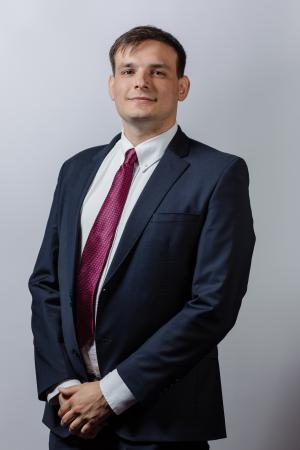 Paul oversees the Council's strategic financial and performance management. This includes setting a balanced budget and monitoring delivery of the capital investment programme. Paul is also responsible for driving social value through the Council's commissioning and procurement strategies, leading digital transformation of Council services and ensuring an effective and supported workforce.
Responsibilities as Cabinet Member for an Efficient Council
•    Financial strategy, including budget setting, budget monitoring, financial policy and performance
•    Revenue collection, business rates, council tax, council tax support and benefits
•    Social Value through commissioning and procurement
•    The Council's pension fund
•    Council-wide performance management
•    Workforce matters including human resources and trade union relations
•    Digital transformation, including customer services