Cabinet member for Neighbourhoods and Public Health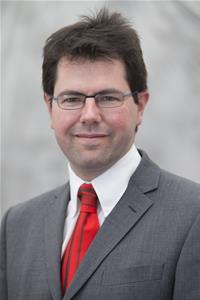 Councillor John-Paul Stephenson leads is responsible for community buildings and neighbourhood facilities, and leads on public health.
John-Paul has a background teaching in Higher Education, supporting distance learning students from a range of backgrounds to succeed and reach their potential.
Executive Post
Community buildings and assets
Neighbourhood Facilities
Libraries
Customer Services and Registrars
Leisure Services, sports and physical activity
Cemeteries and Crematoria
Community Hubs
Parks
Public Health
Oversee delivery of the statutory public health outcomes framework
Coordinate the work of the council in preventative health
Embed public health across the work of the council
Promote healthy neighbourhoods
Our site is in Beta Live, we welcome your feedback to help us improve the site.