Food Safety
Making sure people can trust that the food they buy and eat is safe and will not cause them harm.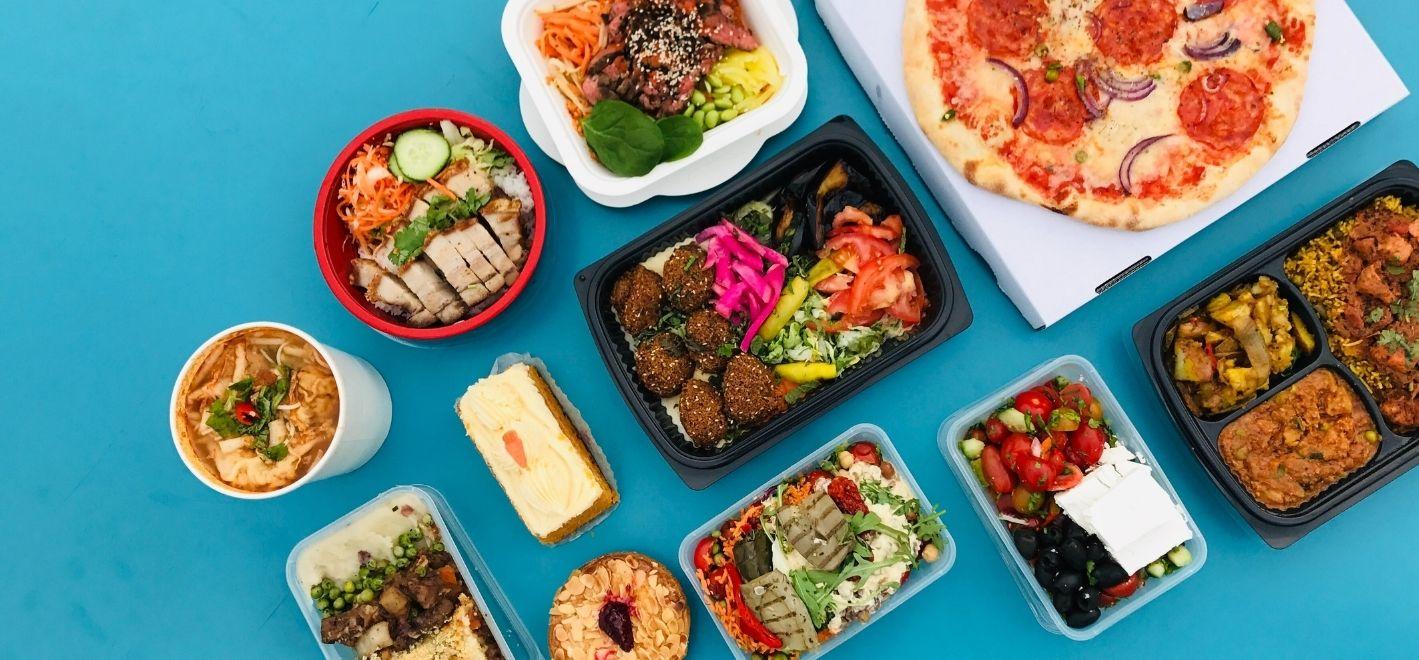 Be allergy aware
Living with a food allergy can pose extra challenges to daily life and have unexpected effects on new experiences.
While many people are confident about managing their food allergy, some people are less likely to tell a café or restaurant about their allergy when they have eaten a meal from the same place before and not been ill.
Never assume that a food will be safe to eat without checking first.