22 August 2019
| | 2 min read
Students wake up to GCSE results
Pupils across Newcastle were back in school this morning to receive their GCSE exam results alongside their classmates and teachers.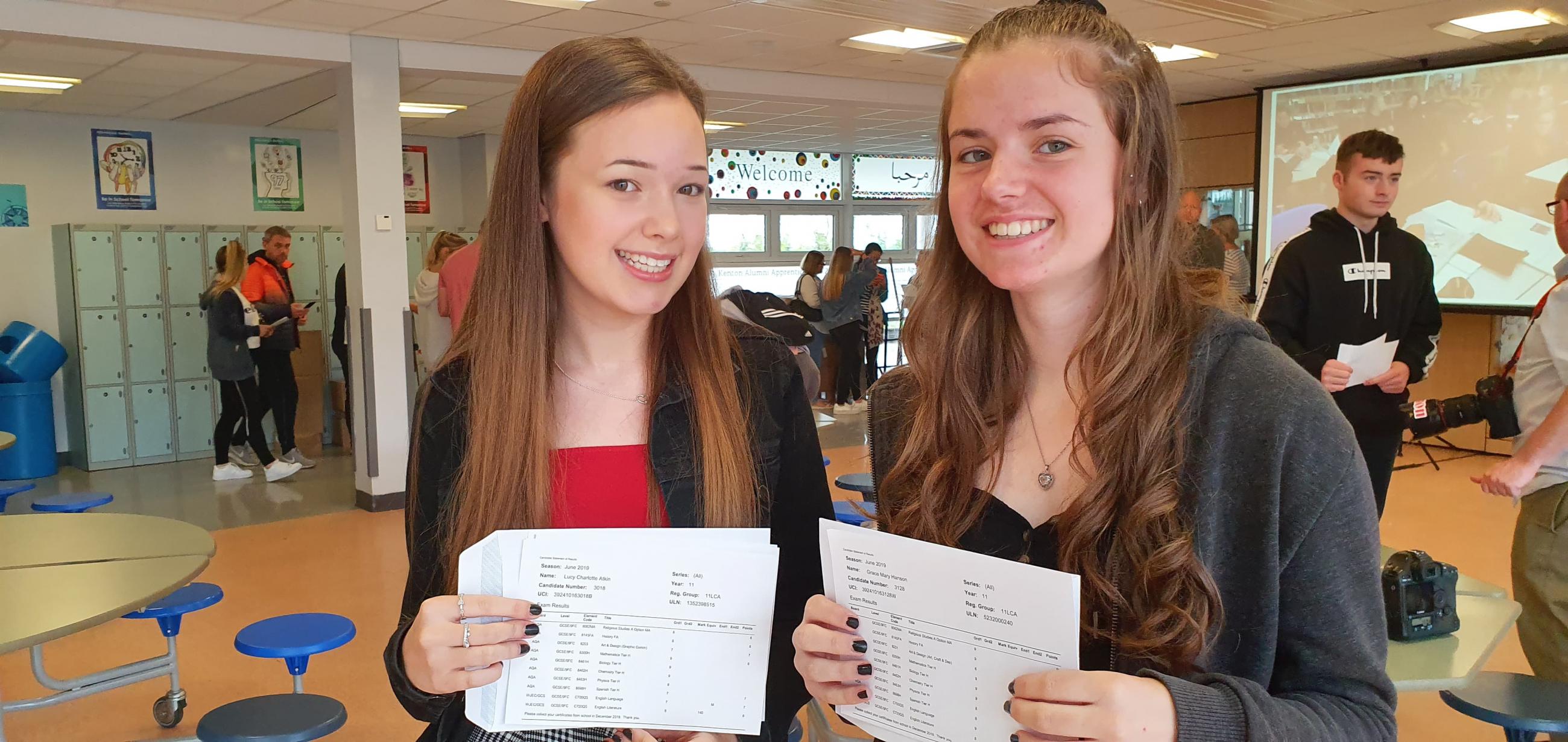 Their results will help them determine where they go next, whether they go into sixth form or colleges or pursue an alternative option altogether.
Despite tougher exams,, the results seen across the city demonstrate an improving three-year trend of performance among Newcastle's schools.
Cllr Veronica Dunn, Newcastle City Council cabinet member for education and skills, said: "What is exceptionally pleasing this year is that the performance of pupils in less affluent parts of the city is up, reducing the gap to those in better-off areas of Newcastle.
"It's great to see that pass rates are up in core subjects such as English and Mathematics compared to where we were at three years ago, and the city is above the national average for those pupils accessing the more difficult EBacc qualification.
"Teachers and pupils, with the support of the parents, staff and governors do an incredible job in our city's schools and my thanks go to all of them. To those who've received their results this morning, I congratulate you all for all your efforts."
For pupils who require advice with their next steps after receiving their results, there is support available through the Skills Hub at the City Library. Read more here