12 August 2019
| | 2 min read
Help is at hand for young people getting their results this summer
With students across Newcastle and the rest of the country receiving their A-Level and GCSE results this month, help is at hand for those wondering what to do next.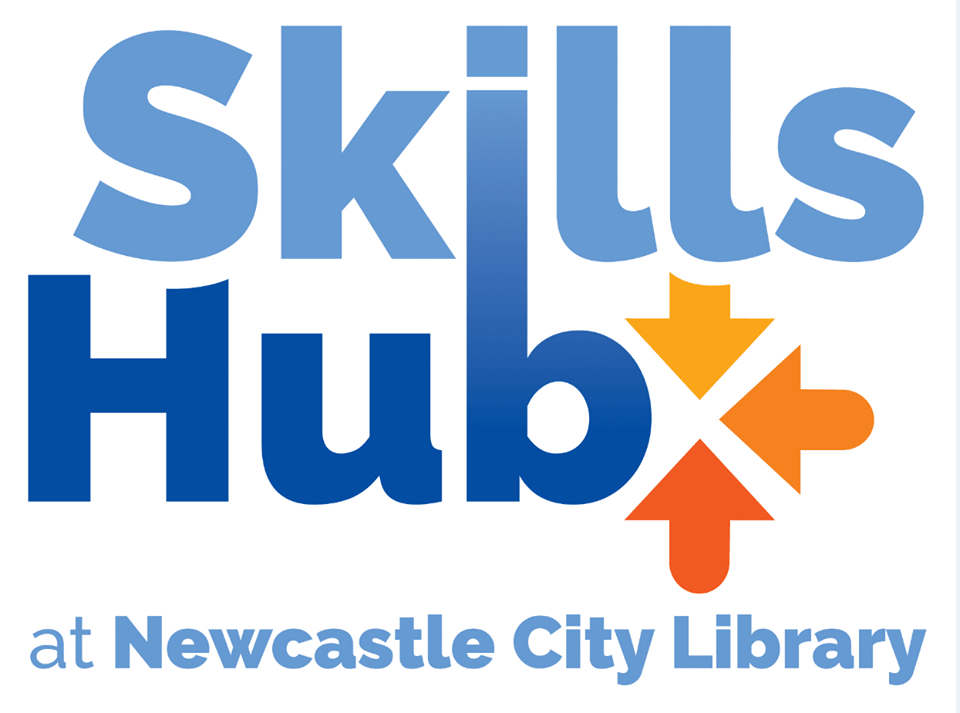 The Skills Hub is organising an event on Tuesday 27 August at the Cheryl Centre, Prince's Trust.
It's free for any young person to come along to, where they will be able to get some advice on the day about their options, meet with colleges and providers and find out about their courses, brush up on their CV, and get some support to apply for apprenticeships.
The Skills Hub in Newcastle City Library has advisers from different organisations, including Connexions, who offer face-to-face advice and guidance. Young people can just turn up. The Skills Hub is open all year-round - Monday – Friday 10am – 5pm.
Connexions have a Facebook chat option for young people looking for some advice in the comfort of their own home. Just like 'Connexions Newcastle upon Tyne' on Facebook.
The National Careers Service has a helpline number of which people can call for advice, available 8am – 10am, 7 days a week. It's free from landlines and most mobile numbers: 0800 100 900.
Find out more at https://www.facebook.com/SkillsHubNewcastle/