31 January 2023
| | 3 min read
More than £500,000 given to organisations supporting residents through Cost of Living crisis
More than half a million pounds has been provided to Newcastle organisations to help them support residents through the Cost of Living crisis.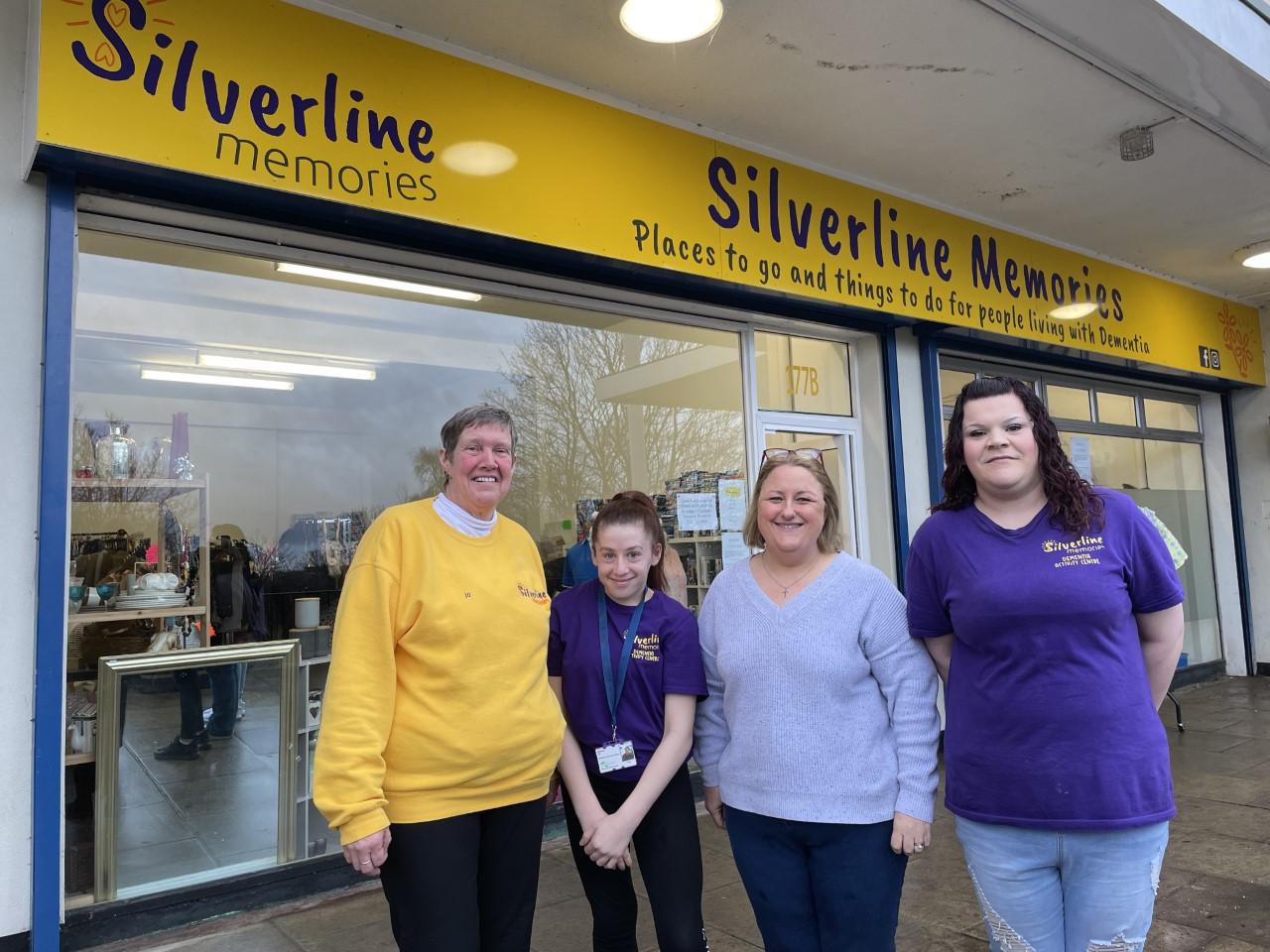 Newcastle City Council launched its Winter Wellbeing Fund in November and has since supported nearly 100 voluntary and community sector (VCS) organisations in the city.
One part of the grant fund offered up to £6,000 to VCSs to enable them to cover their own rising costs, and another pot was opened to bids for organisations to receive support relating to providing food and other essential items to residents.
In addition to this, £500 was made available to any organisation which opened its doors as a Winter Wellbeing Hub, which have sprung up across the city to provide residents with somewhere warm to access while meeting others and learning new skills.
Cllr Lesley Storey, Newcastle City Council cabinet member for a Vibrant City, said: "The Cost of Living crisis has plunged more and more people into poverty with the cost of essential items like food and energy reaching record levels.
"That has placed an even greater emphasis on the excellent voluntary and community sector we have in Newcastle, which already does so much to help residents with a range of needs.
"I'm really proud that we've been able to support this essential sector at an incredibly difficult time, and it's great to see some of the innovative ways they've been able to help residents and bring our communities closer together."
One recipient of the Winter Wellbeing Fund was Silverline Memories, a Kenton-based charity providing activities and support for people living with dementia.
Joanne Wilkins of Silverline Memories said: "We provide fun activities for people who are living with dementia and their families and carers. We also want to open up to the community, we want to get to know the community and we want them to come in and join us and share what we do with the community.
"We wanted greater contact with the community but because we don't have community-based funding and we only have funding for people who are living with dementia, the idea in applying to the Winter Wellbeing Fund was to bring that funding in, get the community more involved, and provide some warmth and a space for people to come in for a tea or coffee and a chat."
Find out more about Cost of Living support.