27 July 2021
| | 4 min read
Newcastle announced as Project ADDER Accelerator location
A new whole-systems approach to tackling the harms caused by drug misuse and drug-related crime is to be implemented in Newcastle following an announcement of Government funding.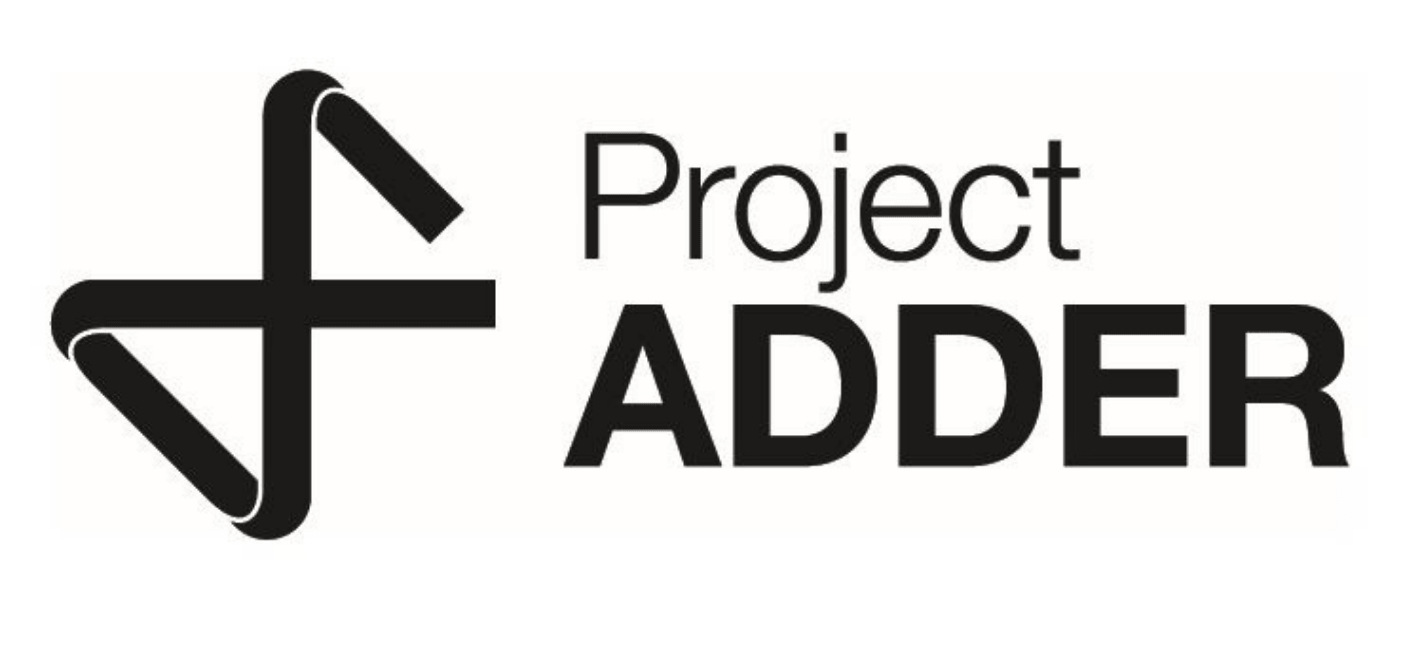 Project ADDER (addiction, diversion, disruption, enforcement and recovery) had originally been rolled out in five parts of the UK, but an additional £15.1 million of Government funding means another eight regions, including Newcastle, will become Project ADDER Accelerator sites.
The Home Office, Department of Health and Social Care, and Public Health England initiative aims to deliver a reduction in drug-related deaths and offending, reduce misuse of drugs, and sustain a major disruption to organised crime groups involved in the illegal drugs and firearms markets.
In Newcastle, £1.1m has been allocated to the local authority with a further £550,000 allocated towards policing.
What is Project ADDER?
It will see a new approach, led by Northumbria Police and Newcastle City Council's commissioned drug treatment and recovery services – including dedicated support for families affected by substance misuse - to further support people on their recovery journeys and provide more robust policing and criminal justice support to disrupt and dismantle drug-related offending.
Through Project ADDER, enhanced treatment services will be in place for people to help them overcome drug misuse, including intervening earlier in the criminal justice system to prevent the revolving door effect. And for those leaving prison, dedicated support to help prevent them returning to a life of crime upon their release. Dedicated posts for family support will also help family members, including young carers impacted by an individual's substance misuse.
Police force capability will also benefit from the funding through enhanced analytical, intelligence and investigatory capacity to support an increase in targeted drug supply disruption and a reduction in drug-related harm and offending. 
Tackling drug misuse and crime together
Cllr John-Paul Stephenson, Newcastle City Council cabinet member for Public Health and Culture, said: "Drug misuse and associated criminal behaviour are intrinsically linked and it makes perfect sense for partners to work together to tackle the two issues in tandem.
"By becoming a Project ADDER Accelerator, we hope to tackle drug misuse head on and support people into recovery, building positive peer networks and opportunities including employment and training to usher people away from the cycle that can be difficult to break.
"Drugs ruin lives and the criminality associated with drugs has a serious detrimental impact on families and our communities. Clearly it is in all our interests to work together to reduce the market in which criminals operate while simultaneously bringing down networks of organised criminals who seek to profit from the misery and misfortune of others."
Reducing the harm caused by drugs
Assistant Chief Constable Neil Hutchison, of Northumbria Police, said: "We are committed to taking a partnership approach to reducing the harm caused by drugs in our region by tackling those involved in supplying drugs and ensuring those stuck in a cycle of addiction find the support they need.
"Drug dealers and organised crime groups prey upon those individuals and make it harder for them to change their lives and escape the clutches of addiction.
"Under the banner of Operation Sentinel, we will continue to gather intelligence about the supply of illegal substances and take enforcement action to bring those predators into custody and place them before the courts.
"Project ADDER will allow us to implement a step change in our analytical, intelligence and investigatory capacity to support an increase in targeted drug supply disruption and a reduction in drug-related harms and offending.
"But we know that, while focusing on those who prey on others by selling them drugs, the police also need to work jointly with our partners and the voluntary sector to ensure people affected by addiction get the help they need, to access treatment and support through the process of recovery.
"The funding provided as Project ADDER can have a huge impact in Newcastle by further supporting our enforcement activity, while ensuring there is a safe haven for those being preyed upon by drug dealers.
"We have no doubt that the Project will directly improve the lives of the wider community with the reduction of drug-related criminality while also supporting the disruption of organised crime groups operating in our city."
Breaking the cycle of substance misuse
Northumbria Police and Crime Commissioner, Kim McGuinness, said: "Drugs wreck lives and I am determined to tackle the problem.
"Our communities want to be drug free and free of the crime and problems they bring. As well as addiction support, disruption and enforcement there's much more to be done if we are really going to turn the tide with this.
"Tackling inequalities and ensuring decent opportunities are available, especially to young people, is key and my Violence Reduction Unit will support this work. Our focus has to be on breaking the cycle of substance misuse – this way we can prevent the harm caused and improve lives."
Project ADDER nationally
Project ADDER is part of a wider £148 million funding package announced by the Government to reduce crime.
The other locations identified as Project ADDER sites are Blackpool, Hastings, Middlesbrough, Norwich, Swansea Bay, Bristol, Hackney, Tower Hamlets, Wakefield, Liverpool, Knowsley and the Wirral.
Find out more
For more information about treatment and recovery services in Newcastle see our drug and alcohol support services page.