10 July 2019
| | 3 min read
What does the future hold for parks and green spaces?
On Wednesday 10 July Newcastle City Council hosted a national conference looking at the future of parks and green spaces and how local authorities can protect and develop them.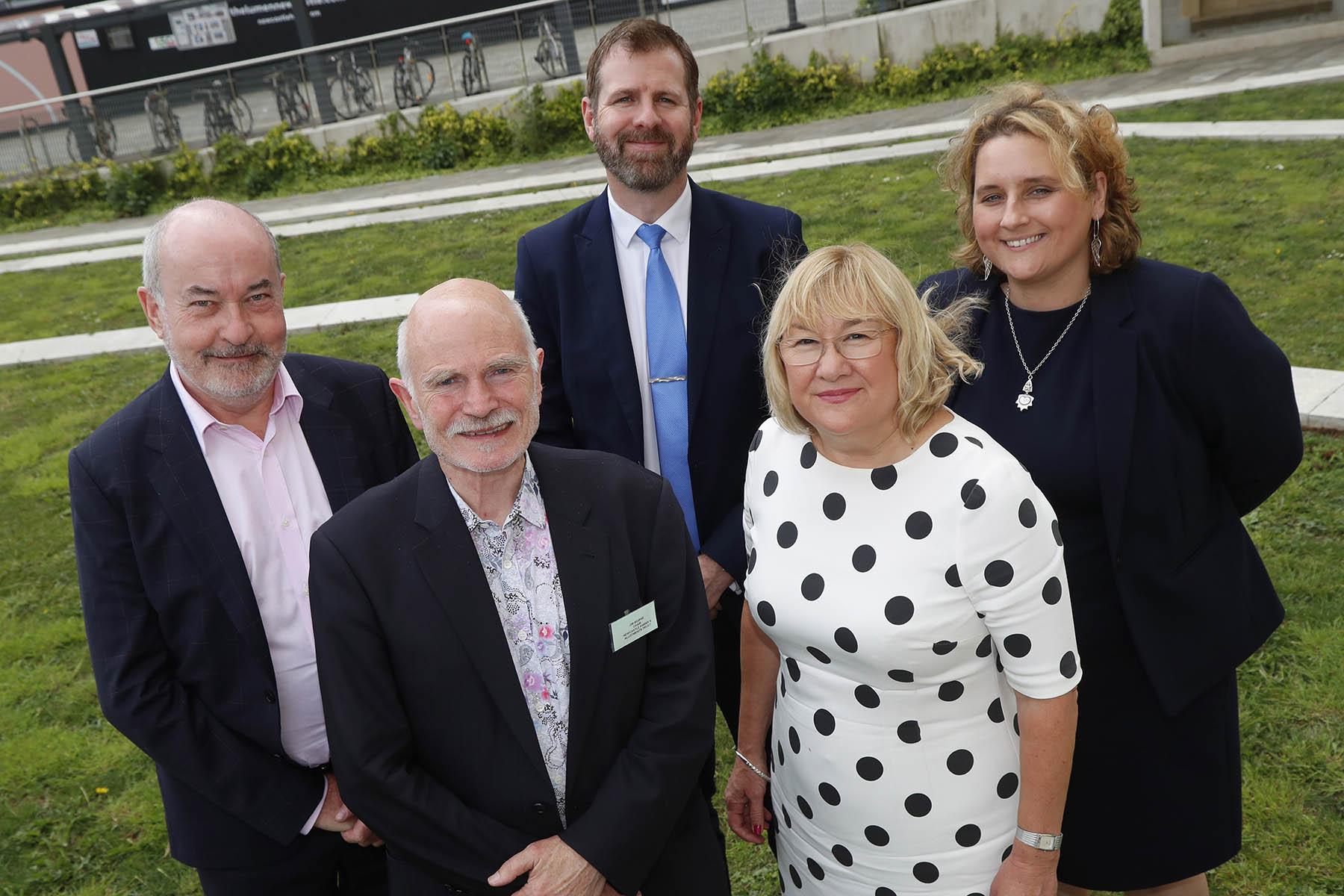 The event was jointly hosted by Newcastle City Council, the National Trust and Ministry of Housing, Community and Local Government with over 80 local authorities and organisations from across the UK in attendance.
Newcastle became the first city in the UK to lease its parks and allotments to a charitable trust this year, after government cuts forced the city council to slash the parks budget by 91% from £2.58m in 2010/11 to just £87k in the 2017/18 budget
Facing up to this challenge and acknowledging the health, leisure and cultural value of green spaces to residents and the environmental benefit to the whole city, the council, along with partners such as the National Trust and National Heritage Lottery started to look at how the service could be transformed.
Newcastle Parks and Allotments Trust officially took over the management of 33 parks and 64 allotment sites in Newcastle on 1 April 2019, with the council pledging £9.5 million to help set up the Trust which will be self-sufficient after 10 years, saving the council up to £110m.
The Conference looked at all aspects of how the council developed the new arrangements including the value of partnership working, the in-depth community engagement programme, the resource implications of the development and how the Parks Trust will look going forward.
Tony Durcan, Assistant Director of Transformation at Newcastle City Council who led the development of Newcastle Parks and Allotments Trust and hosted the conference,  said:
"With the increasing financial demands placed on Local Authorities due to slashed budgets and austerity it was vital Newcastle took a forward-thinking approach to saving, protecting and developing our parks and green spaces.
"The process of community engagement, legal reviews and resource management has been incredibly in-depth and has allowed us to set up the ambitious Newcastle Parks and Allotments Trust.
"I am pleased this work has been recognised on this national platform and that the Parks and Allotments Trust is perfectly equipped to drive forward our shared vision for parks and green spaces across Newcastle."
Newcastle City Council Chief Executive Pat Ritchie discussing the future of parks in the city. 
Pat Ritchie - Future Parks
Victoria Bradford-Keegan, Future Parks Delivery Director, said:
"We're delighted to be supporting this important event which will share with a wide range of local authorities Newcastle's experience of transforming its parks and green spaces.
"I'm confident there will be useful lessons to help others with the journey they will take, no matter what approaches they choose. Ultimately, the goal is to achieve sustainable outcomes for parks and the communities they serve."
James Cross, chief executive of Newcastle Parks and Allotments Trust, said: "As the first of our kind in the country, Newcastle Parks and Allotments Trust is an innovative approach to securing the future of the parks and allotments in the city.
"Working in partnership with the people of Newcastle is at the very heart of what we do. Together, we aim to create beautiful and vibrant spaces that visitors of all ages, backgrounds and abilities can enjoy.
"Parks and allotments have an increasingly important role to play in our society. They support our health and wellbeing by encouraging people to get active, enjoy the outdoors and meet new people. We're going to deliver exciting events, learning and educational activities, and opportunities for sport and exercise so local communities can come together and be proud of where they live.
"Income from the city's parks will be continually reinvested so they can be self-sustainable in the future, and always remain free to enter and enjoy."
Parks and allotments have an increasingly important role to play in our society.
James Cross
Chief Executive - Newcastle Parks and Allotments Trust