10 February 2021
| | 4 min read
New whole-systems approach to tackling obesity in Newcastle
A new approach to tackling high overweight and obesity levels in Newcastle is being developed to specifically target the root causes of the issue.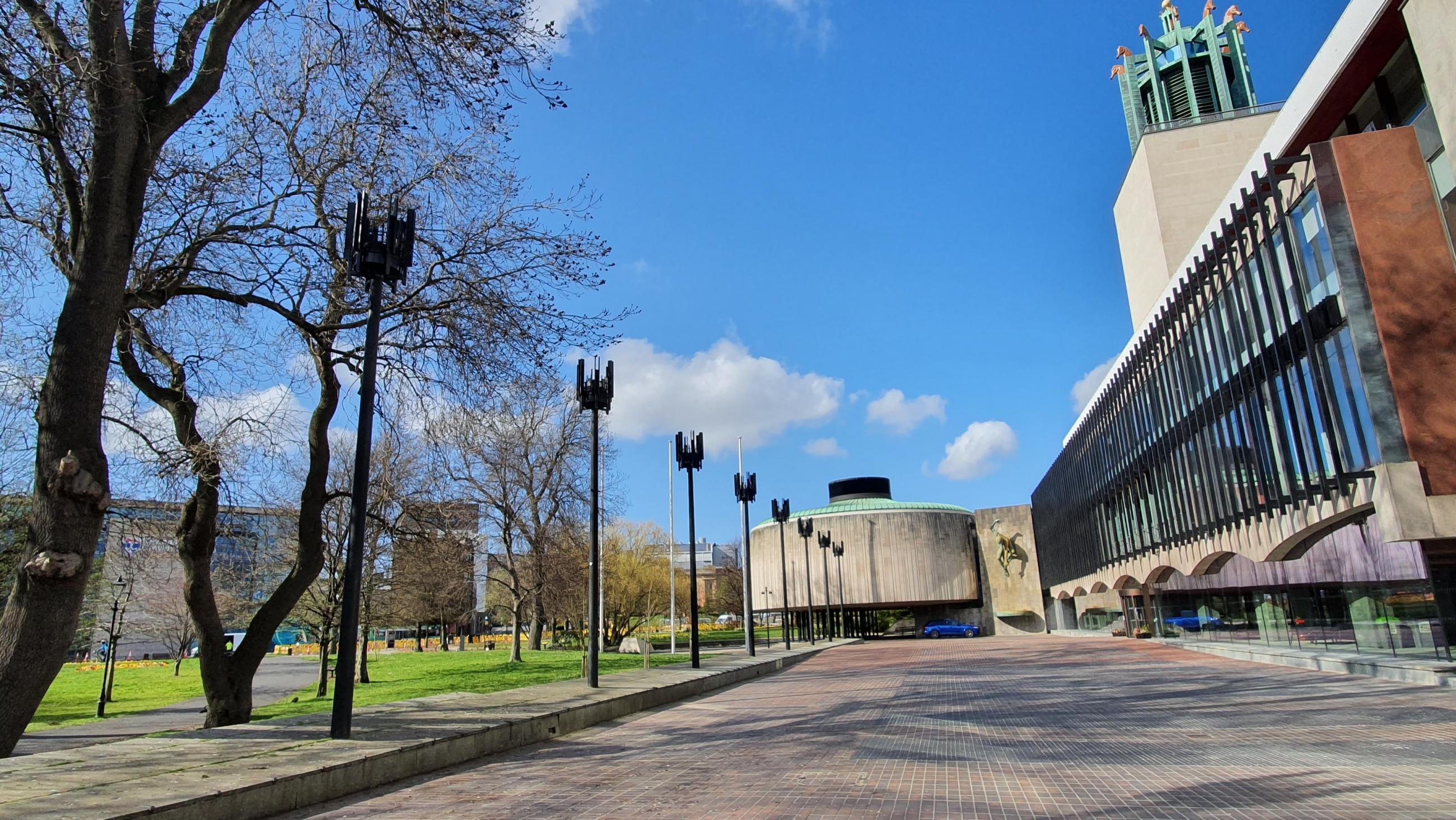 As part of proposals to maintain a balanced budget, Newcastle City Council members will be presented with plans for a whole-systems approach to tackle rising obesity levels in the city.
A citywide holistic approach is in development to shift the focus on tackling obesity from measures that largely focus on individual behaviour change to action on the fundamental causes of obesity in our environment, culture and society.
This is to be achieved through continued collaboration and cooperation between different sectors and communities to promote and enable healthy behaviours within everyday life, facilitating a wider effort to promote healthy diets and active lives within the city.
Interventions in targeted settings such as schools, workplaces, greenspaces and parks will be delivered by a range of partners to influence routine physical activity levels and healthier eating behaviours. Populations at increased risk of inactivity and poor diet, including people with mental health conditions and long-term illnesses; BAME communities; Early Years; and people with chronic disease will also be encouraged to increase activity levels and improve their diets through the revised model.
It represents a shift in approach from the current model of providing commissioned services which aimed to support individuals and targeted groups through increasing physical activity, and improving the nutritional knowledge and cooking skills of families and children with unhealthy diets where overweight and obesity is already an issue. 
During the period over which the commissioned services have been in place, obesity trends have continued to rise in both adults and children in Newcastle despite them meeting their targets and outcomes.  This has informed the decision to look at a whole systems approach.
Cllr Irim Ali, Newcastle City Council cabinet member for Neighbourhoods and Public Health, said: "Being overweight or obese puts you at a greater risk of poor health, developing certain conditions, and reduces your life expectancy. We want residents to be positive and comfortable with their bodies, but we also went them to be safe and healthy and that's the message we want to get across with this new approach.
"Local Authorities face huge financial challenges which have only been exacerbated by the ongoing Covid-19 pandemic, yet we must return a balanced budget. With this new approach, we hope to achieve that while simultaneously improving outcomes for residents, reducing inequalities, and move away from a model which has not worked in reducing levels of obesity in the city.
"We want to change the way we think about the services we provide and the decisions we make, and work with our partners to do the same to create a better environment in the city that promotes healthier lifestyles for residents and have everybody thinking about the diets they are consuming and the life choices they make."
Newcastle City Council has worked closely with partners and the voluntary and community sector to help provide nutritious food to families throughout the pandemic. It has worked to support foodbanks in the city, set up the Citylife Line service to help residents engage with support services available in Newcastle, and has helped in the distribution of food and vouchers to families with children eligible for free school meals when Government support has been unavailable.
The previous model of tackling obesity has been in place since 2013/14 and, with Public Health budgets falling amid ongoing financial constraints Local Authorities continue to face, and a continuing upward trend of overweight and obesity levels, consultation on a revised approach began in 2018.
Ongoing engagement is taking place with providers of existing services to provide opportunities for them be to central to the new citywide approach to tackling overweight and obesity levels in the city.
Newcastle City Council is faced with the challenge of saving £40 million over the next two years, on top of the £305 million already saved since 2010, in order set the balanced budget it is legally required to achieve.
You can read more about these proposals at https://www.newcastle.gov.uk/budget