26 March 2020
| | 2 min read
Hoppings cancelled
This year's Newcastle Hoppings has been cancelled.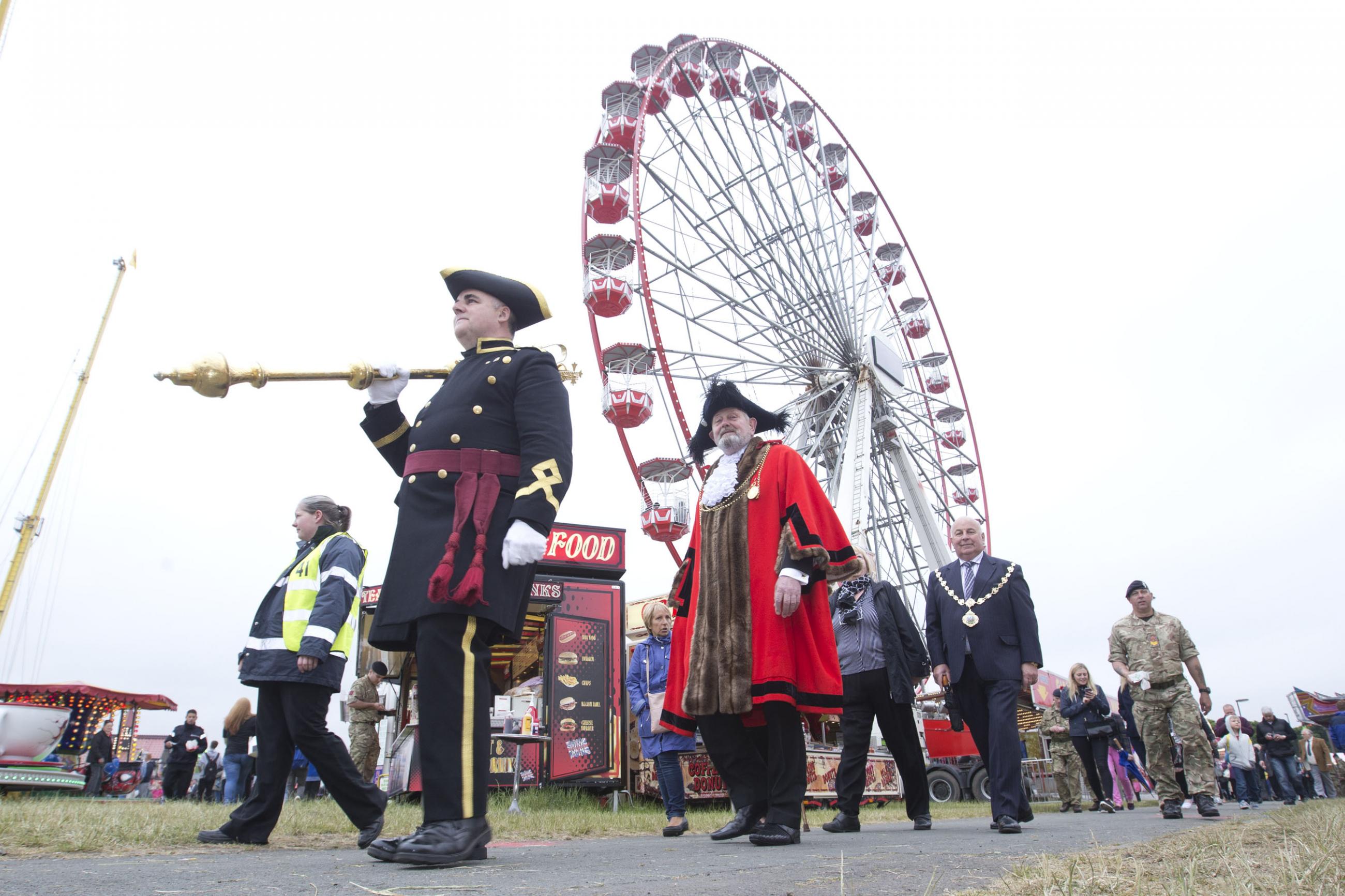 The decision to pull the plug was taken jointly by the Freemen who manage the Town Moor and Newcastle City Council.
The annual fair which is the largest travelling fair in Europe was due to take place for a week in June. It will now return in 2021. 
Leader of Newcastle City Council, Cllr Nick Forbes, said: "The Hoppings is an extremely popular event but in light of the pandemic and the Government's restrictions around social distancing it simply cannot go ahead. 
"I appreciate some will be disappointed at this but not surprised in the circumstances with all mass gatherings having been cancelled. 
"Everyone's priority right now should be restricting the spread of this virus. This will help protect the NHS as it helps those fighting this invisible enemy expected only to become more prevalent in the weeks ahead." 
David Wilson, vice chair of the stewards committee of the Freemen of Newcastle upon Tyne said: "The Hoppings is a regional institution and we are bitterly disappointed to have had taken this difficult decision however it is in the best interests of the public.
"We are fully aware of the impact it will have on the showmen but after more than 130 years of history the Hoppings is still a big part of the fabric of the region and we look forward to it returning in 2021."
The cancellation comes amid concerns that too many people are flocking to the Town Moor for exercise thereby breaching the Government's 2m apart social distancing rule. 
The Council is erecting signs at all entrances to the Town Moor reminding people of the need to observe social distancing and not gather in groups outside of their household to prevent the virus being transmitted.