4 October 2019
| | 3 min read
Restaurant fined for putting woman at risk over nut allergy
A woman who was served a meal containing nuts despite twice informing restaurant staff of her severe allergy could have lost her life, a court heard today.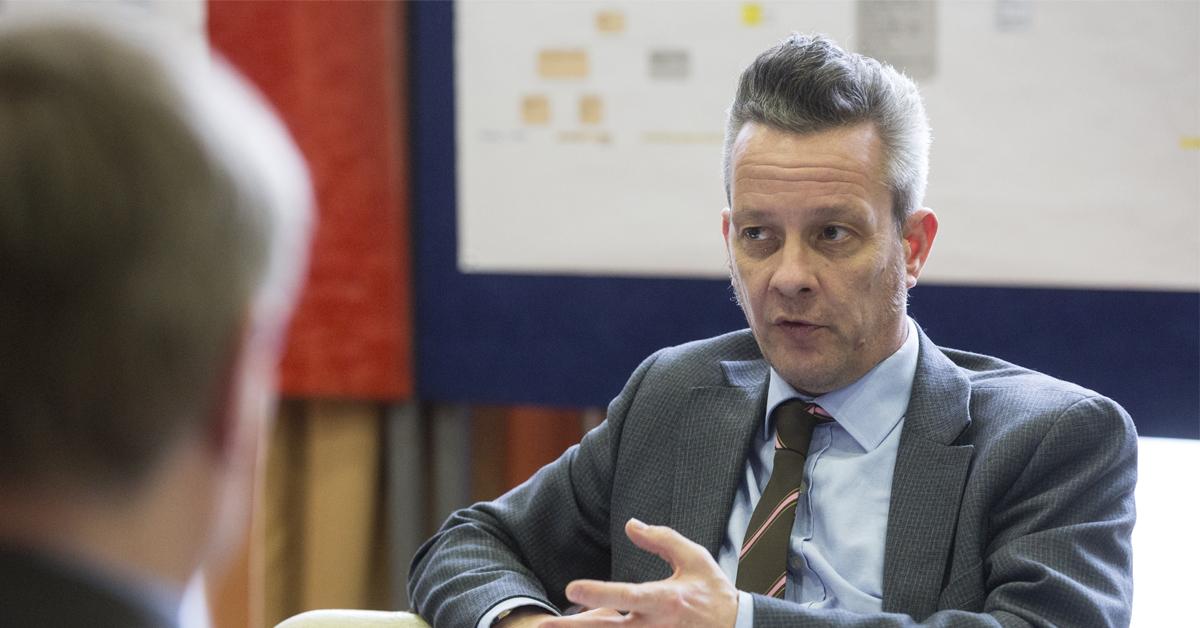 The woman was dining at Dobson and Parnell at Queen Street, Newcastle, on August 7 last year during Restaurant Week with her partner and family when her pan-fried black cod dish caused her to have a serious anaphylactic shock.
Dobson and Parnell today pleaded guilty at Newcastle Magistrates' Court to selling unsafe food and was fined £4,000, ordered to pay £3,000 compensation to the victim and legal costs amounting to a total of £10, 097.50.
The company was ordered to pay it off at the rate of £500 per month. 
The party had chosen to eat at Dobson and Parnell having carefully researched the menu and knowing from a previous visit the woman would be safe to dine there.
Her allergy to all nuts was noted by a waitress when she took an order for bread when the party first arrived, but as the allergy was not recorded again while taking the order for main courses, the victim ended up being served a meal containing nuts.
The court heard how the first bite of the meal caused the woman's mouth and throat to immediately swell and her lips to tingle. By the time kitchen staff had confirmed the dish contained nuts, she was unable to self-administer her life-saving epi-pen and relied on her partner to treat her.
Magistrates were told how the incident occurred due to a breakdown of communication between the customer and kitchen; a lack of memory function on the premises' tills to store allergy information; no mention of nuts on the menu listing for the selected dish; and the pressure faced by staff during the busy Restaurant Week.
In mitigation, since the incident the company have reviewed their practices, training and management of allergens and have received an award from Lifelab Testing and been included on the Lifelab Testing's list of Newcastle's allergy and intolerance friendly restaurants.
Newcastle City Council's Cabinet Member for Regulatory Services, Cllr Nick Kemp, said: "People have died as a result of food allergies in takeaways and restaurants – thank heavens this did not result in another fatality.
"I can't emphasise enough the seriousness of this case. 
"It highlights the need for very strict management of orders in restaurants and the great care required when serving food.
"When people eat out their safety should be guaranteed, and I hope this case will make every restaurant and takeaway review staff training and impress upon their employees the serious consequences of food allergies when they make mistakes. There is no room for complacency or error.
"I hope this conviction sends a clear message to food establishments that the city council will not hesitate to prosecute in cases such as this."
The maximum fine for this type of offence is £20,000.