7 May 2021
| | 2 min read
Local election results 2021
Newcastle has a number of new councillors after elections across all 26 of the city's wards.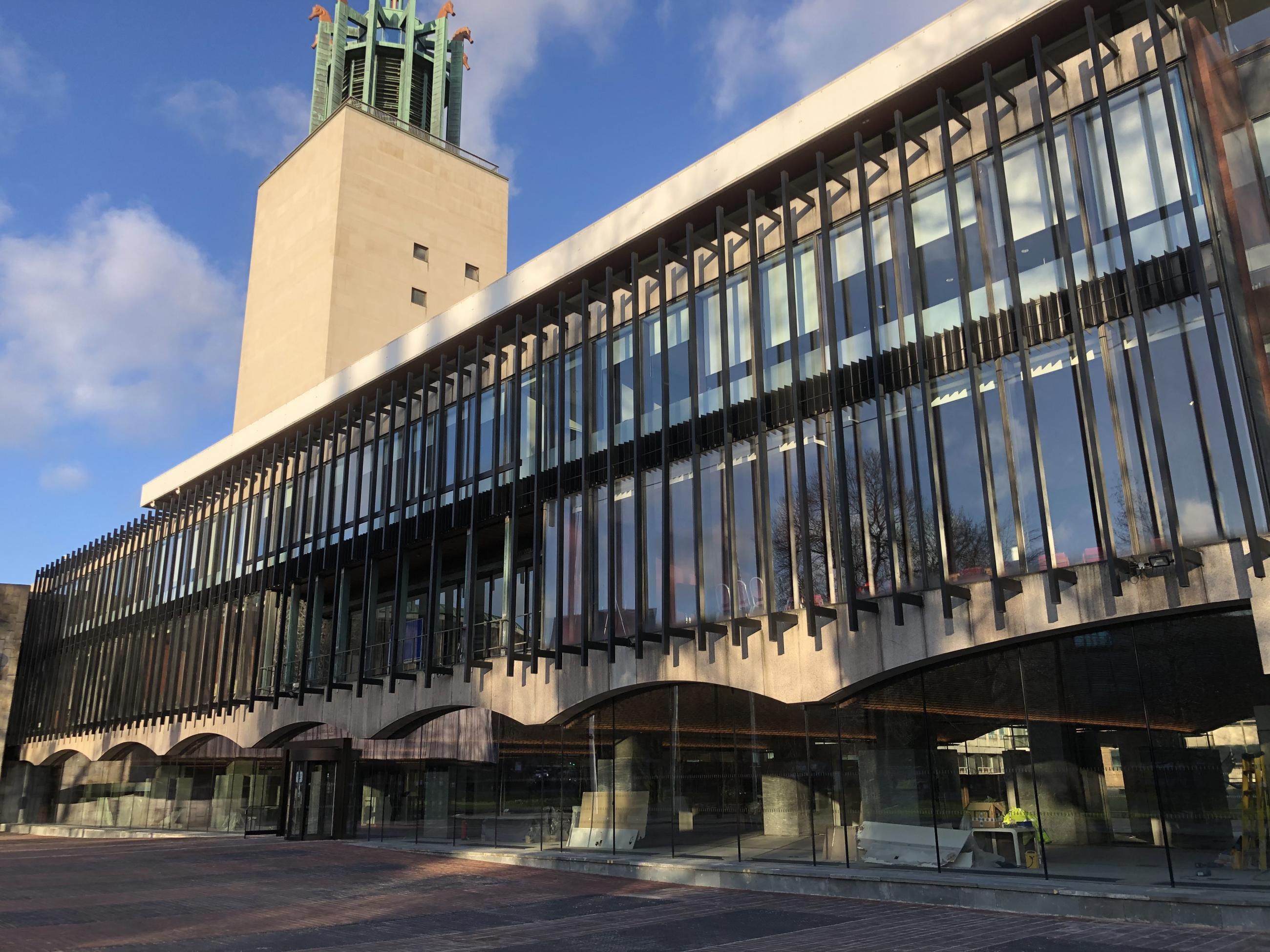 Twenty-eight of Newcastle's 78 seats were up for grabs on 'Super Thursday' with more than 74,600 residents turning out to have their say.
With the votes tallied Labour remained in overall control of the council with 52 seats, two down on their 2019 position, with the Liberal Democrats stable on 20 councillors, Newcastle Independents up two to three ward members, and one more independent councillor, also taking that total to three.
One seat was available in each of the council's wards, with a second seat available in Byker and Chapel.
Earlier in the day 372 staff welcomed voters to the city's 124 polling stations, with venues ranging from scout huts to churches, community centres and libraries.
As well as the usual polling station clerks, this year election hosts were on hand to ensure Covid compliance and safety.
New measures in place for this pandemic era election included residents being encouraged to bring their own pen or pencil, wear a mask, observe social distancing and sanitise their hands when casting their vote.  
When polls closed at 10pm each of the city's 124 ballot boxes were transported to Northumbria University's Sports Central for votes to be counted, with the first ballot box arriving within five minutes and all of the votes inside within an hour.
Usually 360 counters would carry out this task, but to ensure Covid safety, in 2021 just 168 people, separated from each other by a plastic screen, were used.
The first result – South Jesmond ward – was announced by returning officer Pat Ritchie, the city council's chief executive, just before 12.30am, with all results declared by 3.20am.  
Full results can be found online at www.newcastle.gov.uk/elections
Counting of the votes to elect the Northumbria Police and Crime Commissioner will take place on Friday May 7.