19 May 2021
| | 2 min read
Urgent action demanded to end child poverty
Calls for government intervention to beat child poverty in Newcastle have been issued following the publication of new figures.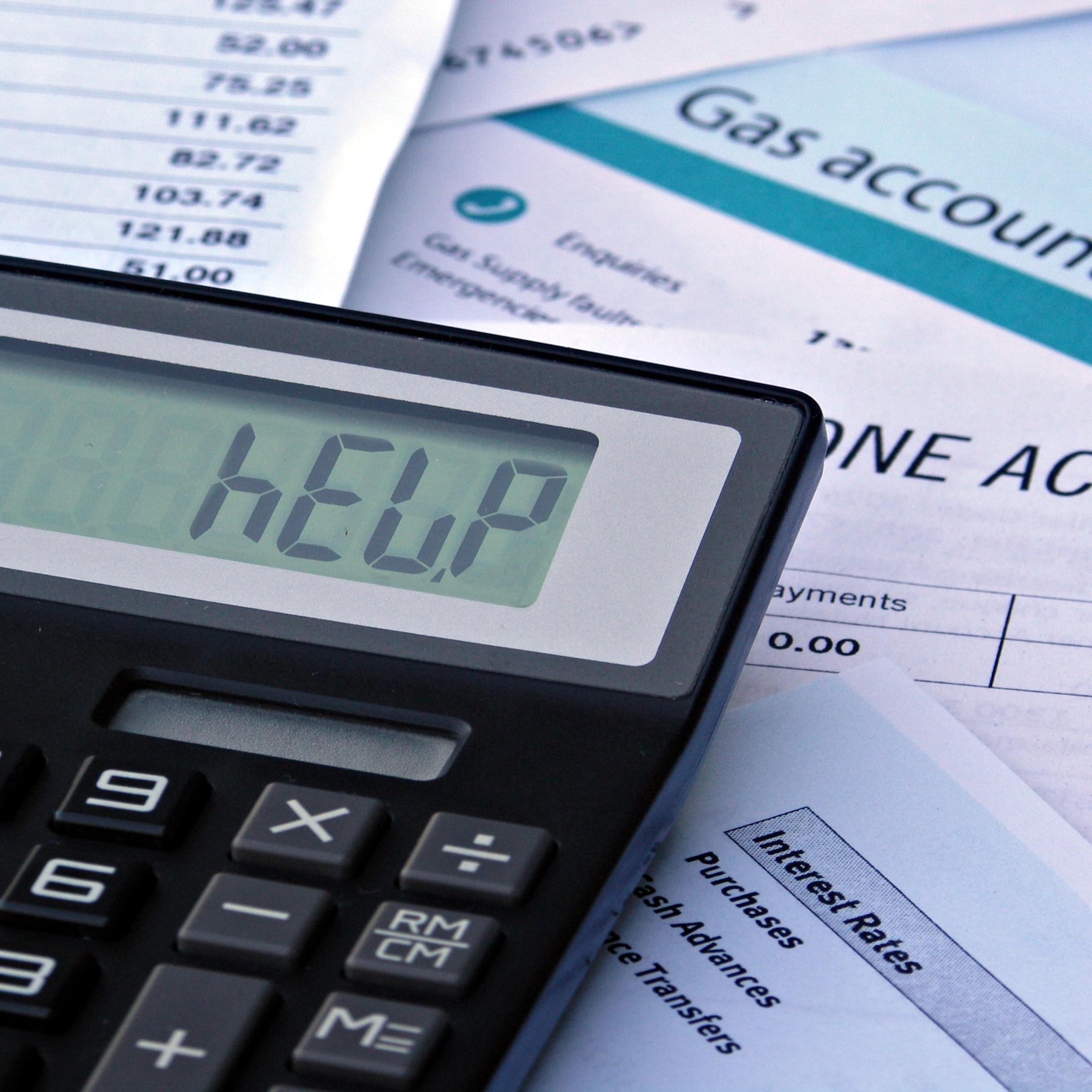 The figures, released today by the End Child Poverty Coalition, reveal that in the last five years, the number of children living in poverty in the North East has increased by over a third – with one of the sharpest increases being seen in Newcastle.
Between 2014/15 and 2019/20, levels of child poverty in Newcastle increased from 28.4 per cent to 41.2 per cent – a rise of 12.8 percentage points. This compares to an average increase of two percentage points nationally.
Leading councillors in the city are now demanding urgent action from the government to help children and families who are struggling.
Earlier this year, Newcastle City Council made a commitment to invest £500,000 towards ensuring that no child would be left behind as a result of inequalities caused by, or worsened by, the Covid pandemic. A further £100,000 was also pledged to tackle food poverty.
Cllr Nick Forbes, Leader of Newcastle City Council, said: "The figures published today are devastating. They are not numbers or statistics – they are children who, through no fault of their own, are suffering. This is something that none of us wants to see and no child, parent or carer should have to live with.
"The inequalities that many families are facing are in large part due to years of austerity that have been imposed on us and which led to the removal of many lifeline services. This includes the closure of highly successful Sure Start centres that provided joined up and health, education and welfare support when and where families needed it.
"In Newcastle we have lost £305 million from our budgets since 2010 – £2,270 per household – and the coronavirus pandemic has had a further massive impact on council finances and on the hardship people are dealing with.
"Despite this we continue to do everything we can to support families and, as part of the budget agreed by council earlier this year, we are committed to providing help and support to all children who have been hardest hit by the pandemic.
"We are asking government to show their commitment to supporting families and to levelling up our country. We need government to take action to help us end these inequalities and lift families out of the poverty trap that far too many find themselves stuck in."
As part of the £500,000 allocated to help beat post-Covid inequality, £200,000 is being used to support the development of Children and Families Newcastle. This is a new service that will work with children and families to ensure they get earlier, community-based support to tackle inequalities and support all children to thrive.
The remaining £300,000 will be used as part of a campaign to encourage a partnership approach aimed at helping children and young people to catch up on missed education, take advantage of training and employment opportunities and get help and support with emotional or mental health issues so that they are not held back.
Organisations across the city, including health, social care, education, housing and employers, are being called upon to work together to make sure that no child is left behind.
Cllr Paula Holland, Cabinet member for education and skills at Newcastle City Council, said: "There can be no doubt that the disruption to education and closure of schools caused by the pandemic has had huge impact on many children – not just in terms of learning but in terms of the other support and safeguarding that schools provide.
"Our teaching staff and support staff have worked incredibly hard to support every pupil during this time and, with the help of several partners, we have been sourcing and providing computer equipment to enable children to continue their learning at home.
"We are doing everything we can and we are urging other organisations in the city to continue do their bit to help and support children and families who are struggling."
The figures from the End Child Poverty Coalition show that Newcastle is not alone in the North East in seeing an increase in child poverty.
All of the 12 councils in the North East are included in the top 20 local authorities in the UK which have seen the highest increases between 2014/15 and 2019/20.