7 October 2020
| | 2 min read
University Update - 07/10/20
In response to the increasing COVID-19 infection rate in Newcastle and the impact this is having on our University community, Newcastle and Northumbria Universities have today agreed to move to the Department for Education's Tier 3 as set out in the DfE's guidance for universities.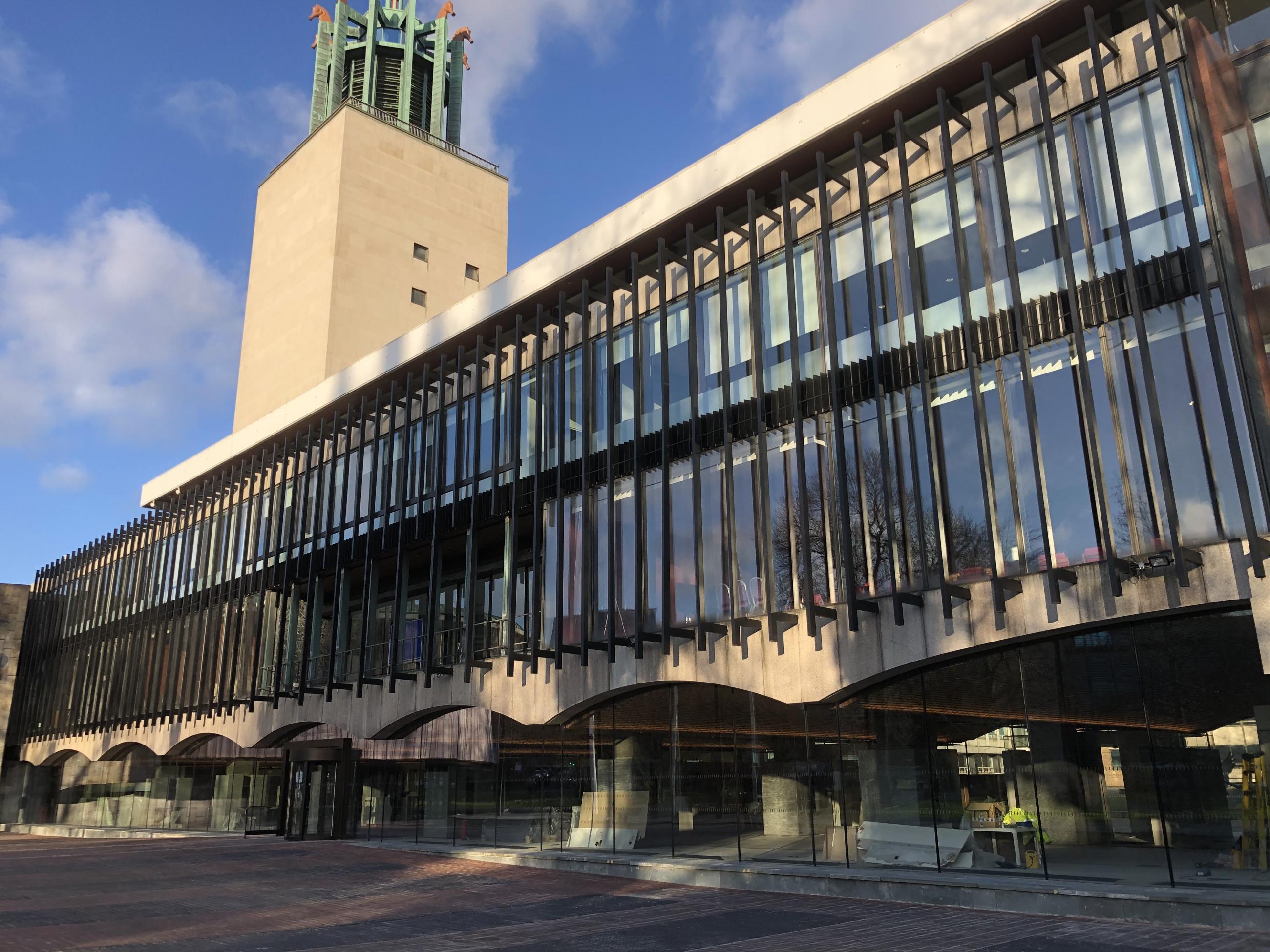 Under Tier 3 guidance, institutions are asked to increase the level of online learning to retain face to face provision for priority courses and in as limited a number of situations as possible.
The Universities are taking this decision on the advice of Newcastle's Director of Public Health, and in collaboration with Newcastle City Council and in line with their commitment to protect the health and wellbeing of their students, staff and the wider community.
Tier 3 measures will be implemented from tomorrow (Thursday 8 October 2020) for a period of 3 weeks. This will be reviewed on Friday 23rd October.  
This means
All programmes will be delivered online unless in-person teaching is an essential part of the course.

Newcastle and Northumbria's campuses will remain open and we will continue to maintain Covid-secure arrangements to make any activity on campus as safe as possible.

Research that needs to be done on campus will continue.
In addition to the rising infection rates across the City, we are now seeing large numbers of reported COVID-19 positive cases across the student population.  Both universities and the Council felt it was important that further measures were put in place to limit the spread of the virus.
The Universities will focus on continuing to deliver an outstanding online learning community and experience for every student and supporting students' welfare through this challenging time.
Eugene Milne, Director of Public Health for Newcastle said:
"We have worked closely with both of our Universities in containing and controlling the large outbreak among students and, while numbers are still growing, those measures show some initial signs of working.
"But as more students arrive in the city we need to take a precautionary approach, so we have collectively taken the decision to escalate the Universities' Outbreak Control Plans to Tier 3. 
"It is essential that changes are made to stop the virus spreading. Minimising opportunities for the virus to grow by moving more learning online and maintaining COVID-secure arrangements on campus are additional preventative measures on top of what was implemented previously. 
"We will continue to work closely with both Universities to look at the impact of these measures and to discuss when they can be safely removed.
"A large number of students are already self-isolating and we are supporting efforts to provide them the support and resources they need in partnership with support services from both universities. Already, hundreds of food parcels have been delivered and we will continue to prioritise students' welfare and wellbeing. I would appeal once again to the small number who are not following the guidance to think about the risk this poses not only to themselves but also the vulnerable people in the communities around them. 
"The spread of the virus in our city is not specific to our student population and we must all continue to follow social distancing guidelines, wear face coverings where appropriate and stick to the latest local guidance. We must all work together to defeat this virus and we must all do our bit."