10 August 2021
| | 3 min read
Students across Newcastle receive grades
Students across Newcastle are receiving their results this week, as A-Level, NVQ and GCSE grades are revealed.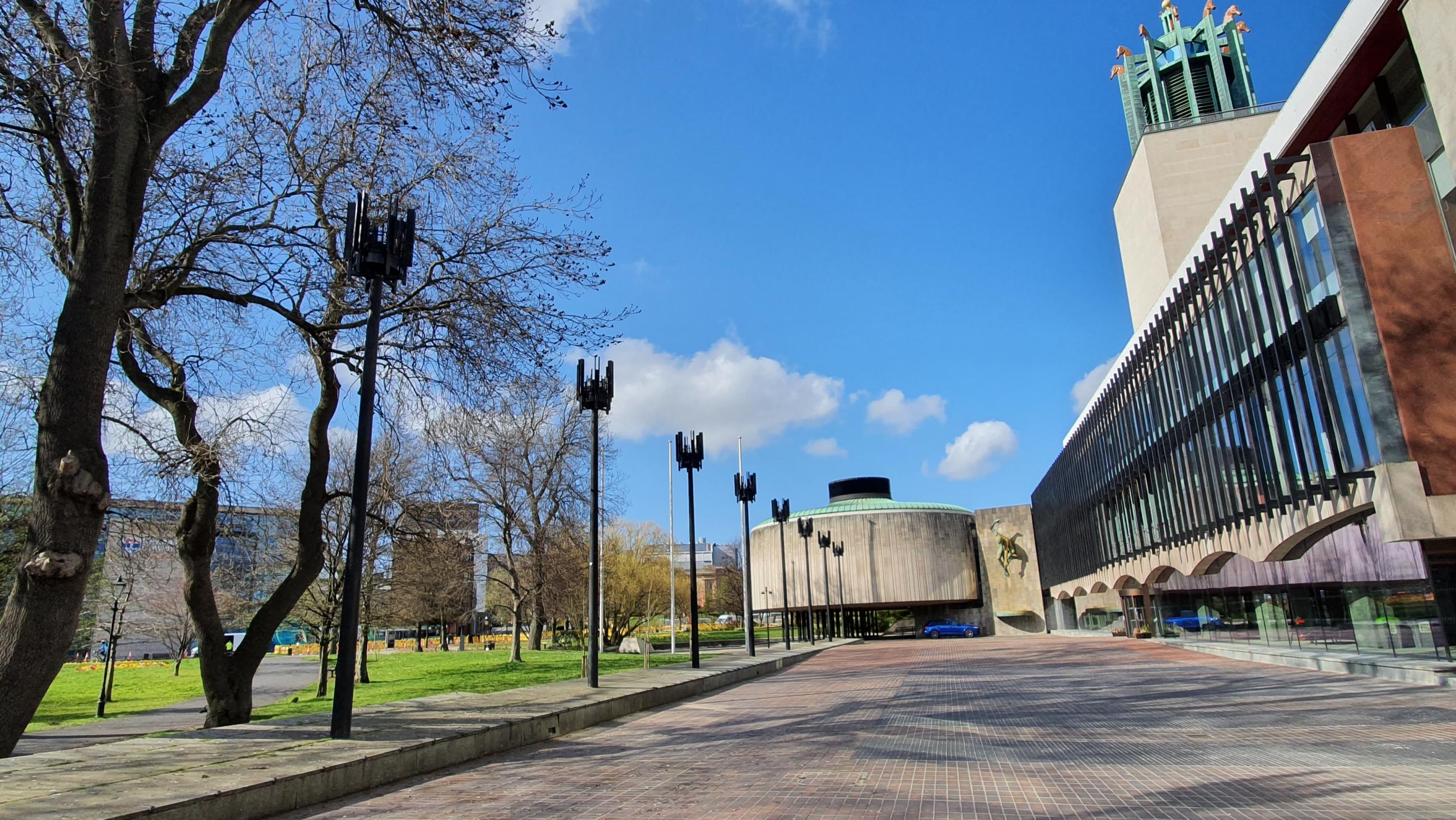 Sixth Form and college pupils will learned their results  on Tuesday (August 10), while GCSE students will receive their grades on Thursday (August 12).
All students have had to contend with widespread disruption to their learning over the past two academic years as a result of the Covid-19 pandemic, with grades not being determined by end of year exam results as they usually are.
Instead, grades will be judged by teachers based on their assessments of coursework, homework, and internal examinations.
Ian Dawson, Head of School Effectiveness at Newcastle City Council, said: "Results days always come with the full range of emotions for young people, but I believe this year we should all acknowledge the enormous disruption that these cohorts have had to endure.
"Periods of lockdown and learning from home, contending with the bubble system and isolations, and not having the same grading process that previous year groups have had are huge obstacles for pupils to overcome.
"We should all be immensely proud of how they have persevered, and give a special mention to the parents and carers, school staff, and teachers who have gone above and beyond during the pandemic to support students in their education in the most trying of circumstances."
He added: "For many, this week will be full of excitement as young people across Newcastle cement plans for going to universities and colleges, or progress onto sixth form; many others will enter the world of work or begin training courses such as apprenticeships and T-levels. I wish every single one of them the very best in what comes next.
"For others, these plans are yet to be made and I would encourage anyone who is still to decide what their next step may be to consider looking into the support and advice available through the Skills Hub and our Careers and Guidance Team."
The Skills Hub, at Newcastle's Central Library, brings together a range of partner organisations who offer young people and adults living in Newcastle a range of services including careers advice and guidance and help getting into work, further study and training.
Face to face meetings are available throughout the summer Tuesdays to Thursday, while telephone and virtual appointments are also on offer. Additional days and appointments will be available between the 10th-19th August. Find out more by calling the Careers and Guidance Team on 0191 2771944, or by emailing careersteam@newcastle.gov.uk
Students at St Cuthbert's High School give their reaction to receiving their A-Level results
Students at St Cuthbert's celebrate results day