23 November 2021
| | 1 min read
Newcastle City Learning service praised by Ofsted
A council-run education and training service that celebrates diversity and enables learners in Newcastle to thrive has been rated as a good provider by Ofsted.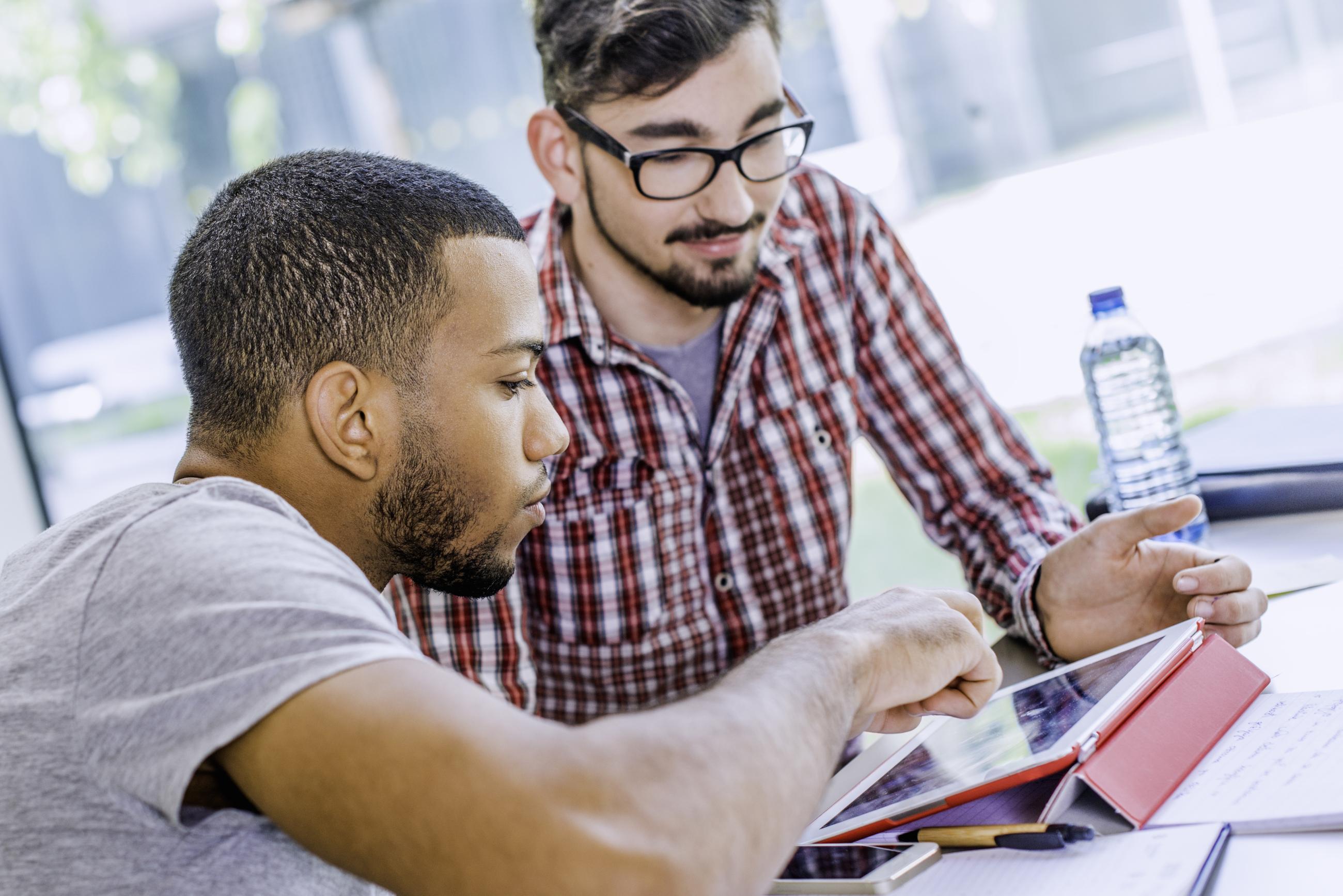 Newcastle City Learning, part of Newcastle City Council's education and skills service, supports thousands of people to develop skills to help them into employment, improve their language skills and to complete apprenticeships.
Learners come from a range of backgrounds and include asylum seekers, refugees, vulnerable adults and young people. 
The inspection report praised the support given to all students, saying: "Learners of all ages thrive in a culture that celebrates diversity."
Inspectors also found that, across all types of courses, managers and teachers ensure that learners can, "acquire the skills and knowledge that they need to progress in education, find employment and lead more independent lives."
Cllr Paula Holland, cabinet member for education and skills at Newcastle City Council, said: "This Ofsted report recognises the diversity of our provision and the work we do to support many of the marginalised groups within the city.
"It recognises our good provision, not only for adult community learners but also young people aged 16 to 19, people with learning difficulties and disabilities, apprentices and the expansion of vocational training to help residents gain the skills and knowledge they need to find work.
"I was also very pleased to see our very important work to offer English for speakers of other languages courses being praised and recognised.
"Everyone at Newcastle City Learning is committed to helping learners to achieve their ambitions and discover new opportunities and we will continue to strive for improvement in what we do to give people the education, support and training that they need."
For more information about courses and training available through Newcastle City Learning visit www.newcastlecitylearning.ac.uk, telephone 0191 277 3520 or email NCLGatewayenquiries@newcastle.gov.uk.