18 March 2021
| | 4 min read
Newcastle children to benefit from expanded school holiday programme
A programme of activities and food delivery is being developed to ensure the most vulnerable children and young people in Newcastle have access to nutritious meals and meaningful engagement outside of school term time.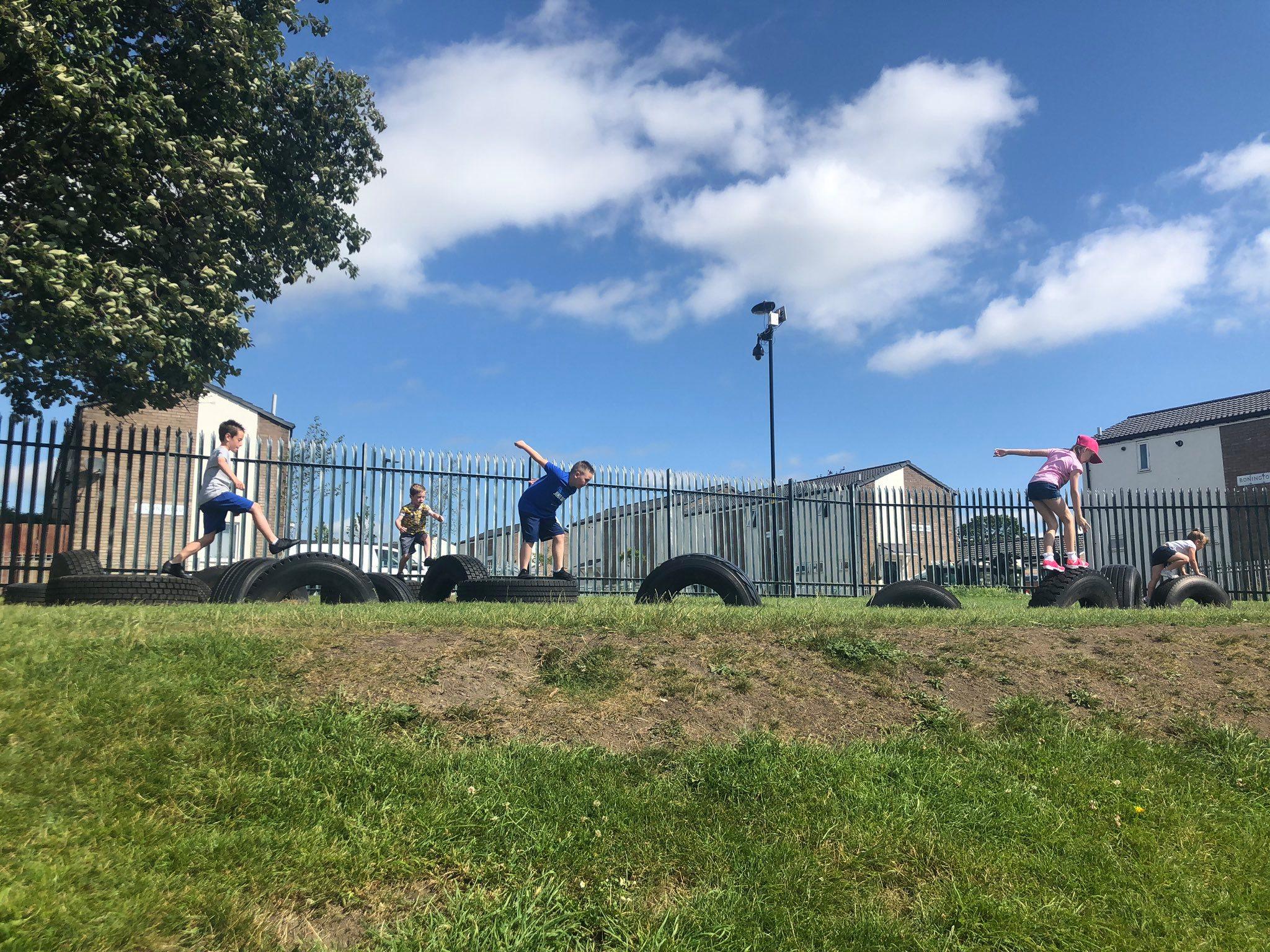 Newcastle City Council has been awarded £1.7 million by the Department for Education to build on its successful initiatives during the last two summer holidays.  
The local authority will continue its partnership with charity StreetGames and local community organisations to provide an offer during school holidays, starting with a programme for the forthcoming Easter Holidays.  
Active Newcastle, the council's activity and health improvement team, has previously worked with StreetGames to deliver Newcastle's Best Summer Ever, reaching 7,000 children in 2019 as well providing a largely home-based digital programme in 2020 during the Covid-19 pandemic.  
Both programmes were open to all children in the city, but predominantly aimed at those eligible for free school meals.  
The Holiday Activity Fund money secured for 2021 will initially cover Easter, Summer and Christmas school holidays. It will see local community projects provide activities and healthy food to a school meal standard during school holidays. The delivery will either be face-to-face outdoors or virtual, depending on Covid-19 restrictions.   
Cllr Joyce McCarty, Deputy Leader of Newcastle City Council, said: "Sadly, food poverty and deprivation in our city has worsened during the pandemic. More and more children are requiring free school meals to provide the basic nutrition many of us take for granted.  
"The struggle families face when this offer is not available during school holidays has been well-documented over the last 12 months, and finally after some high-profile campaigning the Government has recognised this and ensured food vouchers will be in place in the short term.  
"However, families continue to face challenges and children still need access to healthy food and activities to engage them outside of term time. We're incredibly proud of how we've been able to support children and young people over the last two years and look forward to expanding this offer through upcoming school holidays. We will further develop the partnerships we've built with the community and voluntary sector, StreetGames and other organisations.  
Cllr Paula Holland, Newcastle City Council cabinet member for Education and Skills, said: "We've responded quickly to being awarded this funding to work with local partners to produce a programme for the Easter Holidays, and we're also working to ensure this can be replicated and expanded during holidays to come.  
"Thousands of children and young people have benefitted from our summer holiday programmes, but of course there are many other weeks in the year when children don't have access to the resources available to them at school.  
"The Government must do more to address child food poverty but we're really pleased to be able to build on the strength on our local community to support more vulnerable children and young people and look forward to delivering this project year-round."  
As well as the programmes developed by local community projects, this Easter children will also benefit from activity classes on free-to-view television.  
Local authorities in the North East have joined forces with broadcaster Tyne&Wear TV to produce engaging content, which will air on Freeview channel 7 between April 6th – 9th. The programmes will cover a range of topics including PE, Cookery, Arts&Crafts, Wellbeing, Life Skills, Science, Horrible History, Music, Yoga, Photography and Dance.