12 July 2019
| | 2 min read
Funding announced for new Secondary School
A successful multi-million pound funding bid will see the delivery of a new 1,200-capacity secondary school in Newcastle.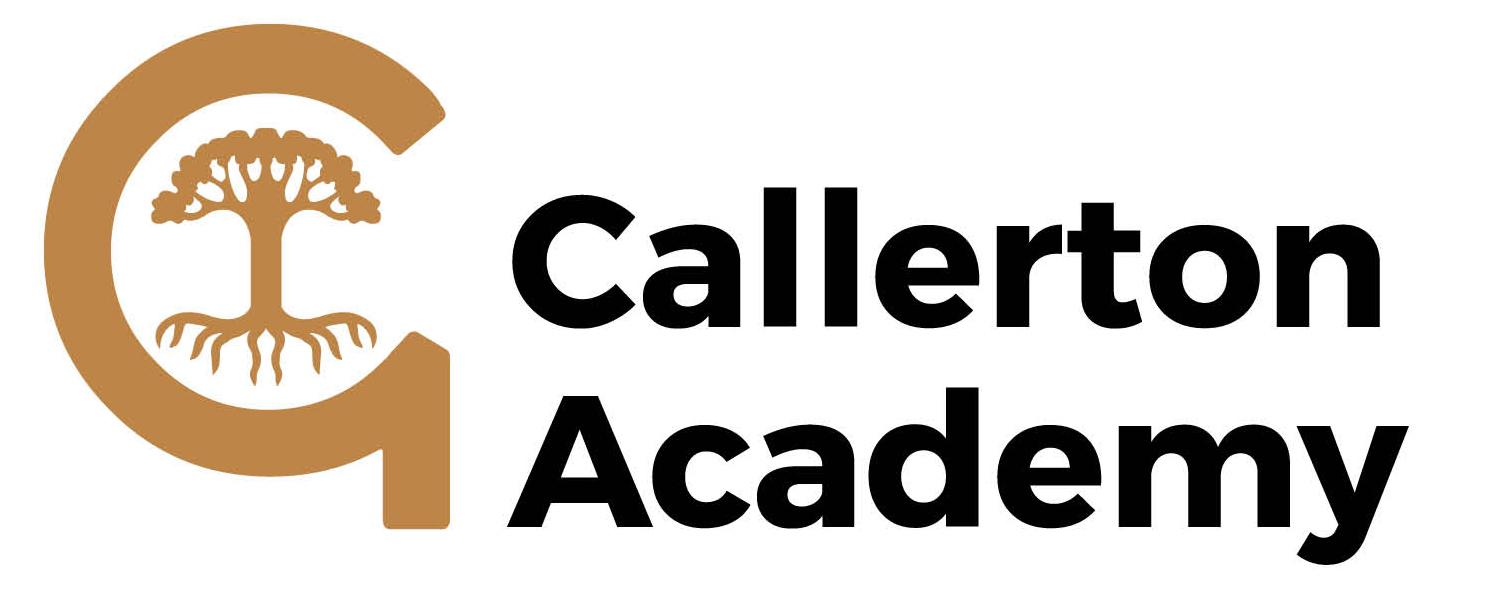 The new Callerton Academy School will provide places for pupils in years 7-11 in the northwest and outer west of the city, providing a significant increase in places at a vital time as Newcastle's population continues to grow.
It came from a bid to the Department for Education (DfE) from the Gosforth Federated Academies MAT, supported by Newcastle City Council.
New housing developments have recently started in the west of Newcastle, such as Kenton Bankfoot and Callerton, which will bring around 4,000 new homes to this part of the city.
A successful bid to Homes England for the Housing Infrastructure Fund (HIF) has secured monies to rebuild the Simonside Primary School as part of the same development. This bid was made by Newcastle City Council and was announced in January 2018, subject to meeting funding conditions – including the DfE approval of the secondary school. 
Over £8.2 million of HIF funding has been allocated for Simonside Primary school with a further £1.6 million to support highways improvements. The new secondary school will be designed, delivered and funded by the Department for Education.
A consultation carried out by Newcastle City Council, Gosforth Federated Academies and Outer West Learning Trust in November 2017 received strong support for developing the current Simonside Primary School and adjacent land for a new secondary school and the new building for the primary school.
A formal planning application will be submitted to Newcastle City Council's planning committee in August 2019.
Councillor Veronica Dunn, cabinet member for education and skills said:
"I welcome this funding boost to help deliver the new Callerton Academy secondary school and rehouse Simonside primary school in a new fit-for-purpose building. 
"These modern new schools will help provide additional school places in a high-quality learning environment. Gosforth Federated Academies Multi Academy Trust are a well-established and successful education provider who will offer excellent leadership to the new academy.
"It is vital that we continue to increase school places across Newcastle as our population grows, meeting the existing need for more secondary places as well as creating places to support new housing developments.
"I look forward to watching this development take shape alongside the new primary school and highway improvements that will provide a boost to the local community as well as giving new life to the Simonside Primary site."
Hugh Robinson, Principal of Gosforth Federated Academies said: "We would like to thank Newcastle City Council for the support and guidance they have given during the process.
"We look forward to working with them and other partners to develop a school that will have, at its foundation, our bespoke PRAISE code supported by teaching of the highest standard.
"The Gosforth system will be embedded into this new school and we expect it to be an outstanding institution from day one of its opening."