22 July 2021
| | 2 min read
Families reminded of changes to isolation guidance for under 18s this summer
Parents and carers are being reminded that new rules on close contact isolation for under-18s come into effect during the summer holidays.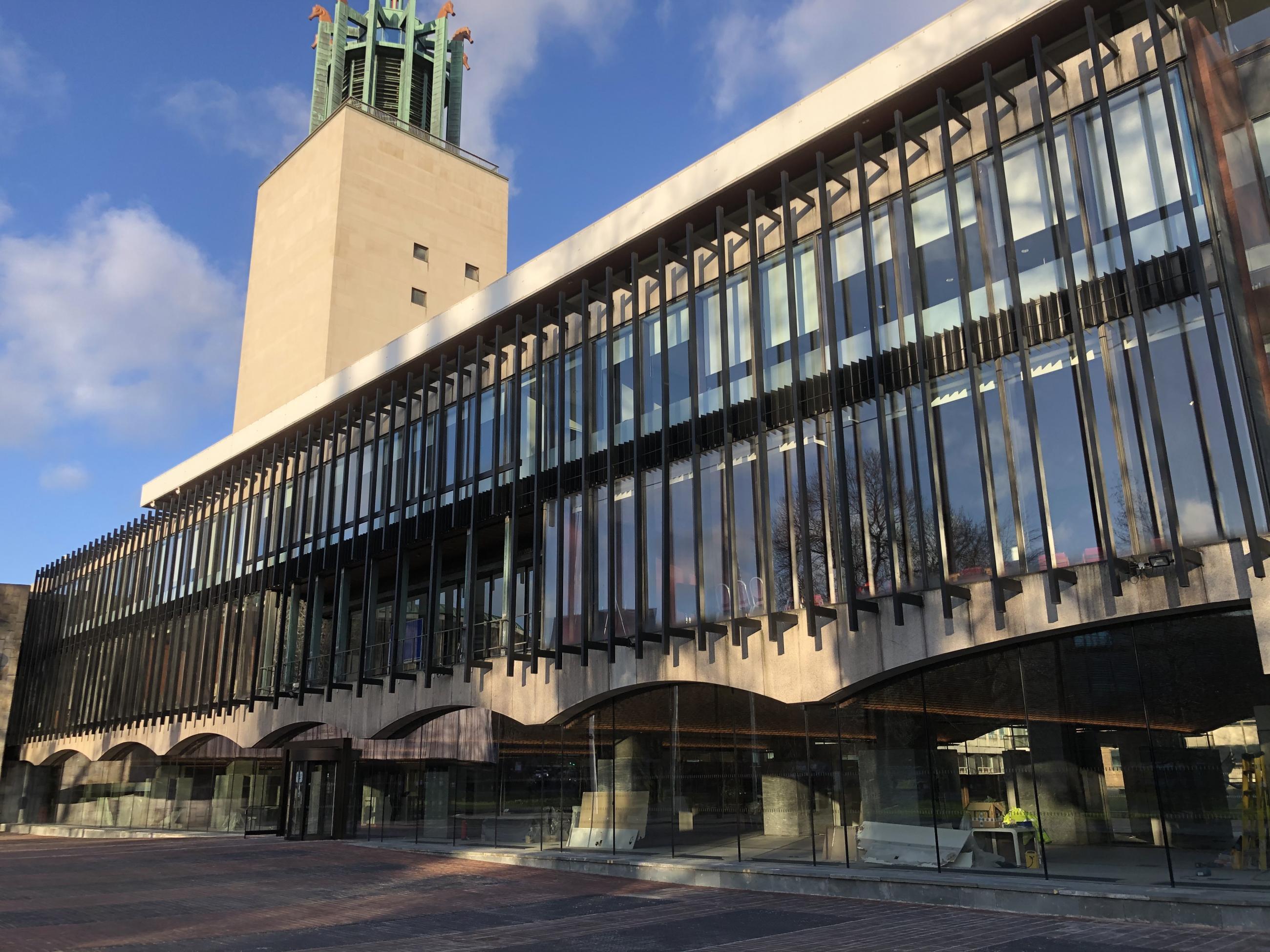 The changes mean that from August 16 anyone who is under-18 will not be required to isolate if they are identified as a close contact of someone who has tested positive for Covid-19.
They will however be asked to arrange a PCR test as early as possible and, if that is negative, they will not need to isolate. If it is positive, they and their household will then have to isolate for the full 10 days.
The same changes will also apply from the same date to all adults who have been fully vaccinated with both jabs for at least 14 days.
These changes only apply from August 16 and until then, anyone identified as a close contact by NHS Test and Trace must follow the current guidance to isolate for 10 days
Parents and carers are also advised that testing requirements for secondary school pupils will come into place at the start of the new school term in September.
All secondary aged pupils will be required to carry out two separate Covid tests during the first week of term.
In order to accommodate testing, schools may need to put in place staggered start dates for different year groups.
Further details of arrangements for the start of term will be published nearer the time and schools will be in contact with families to ensure they are aware of the measures in place and any requirements.
Staff, parents and secondary aged pupils are encouraged to continue with twice-weekly tests throughout the summer holidays to ensure anyone who has Covid but does not have symptoms does not risk spreading the virus.
Details of the city-wide vaccine programme can be found here.