4 February 2020
| | 3 min read
Disruptive works expected at Haddricks Mill junction
Newcastle City Council is advising of disruptive works at Haddricks Mill junction in South Gosforth in the next couple of weeks.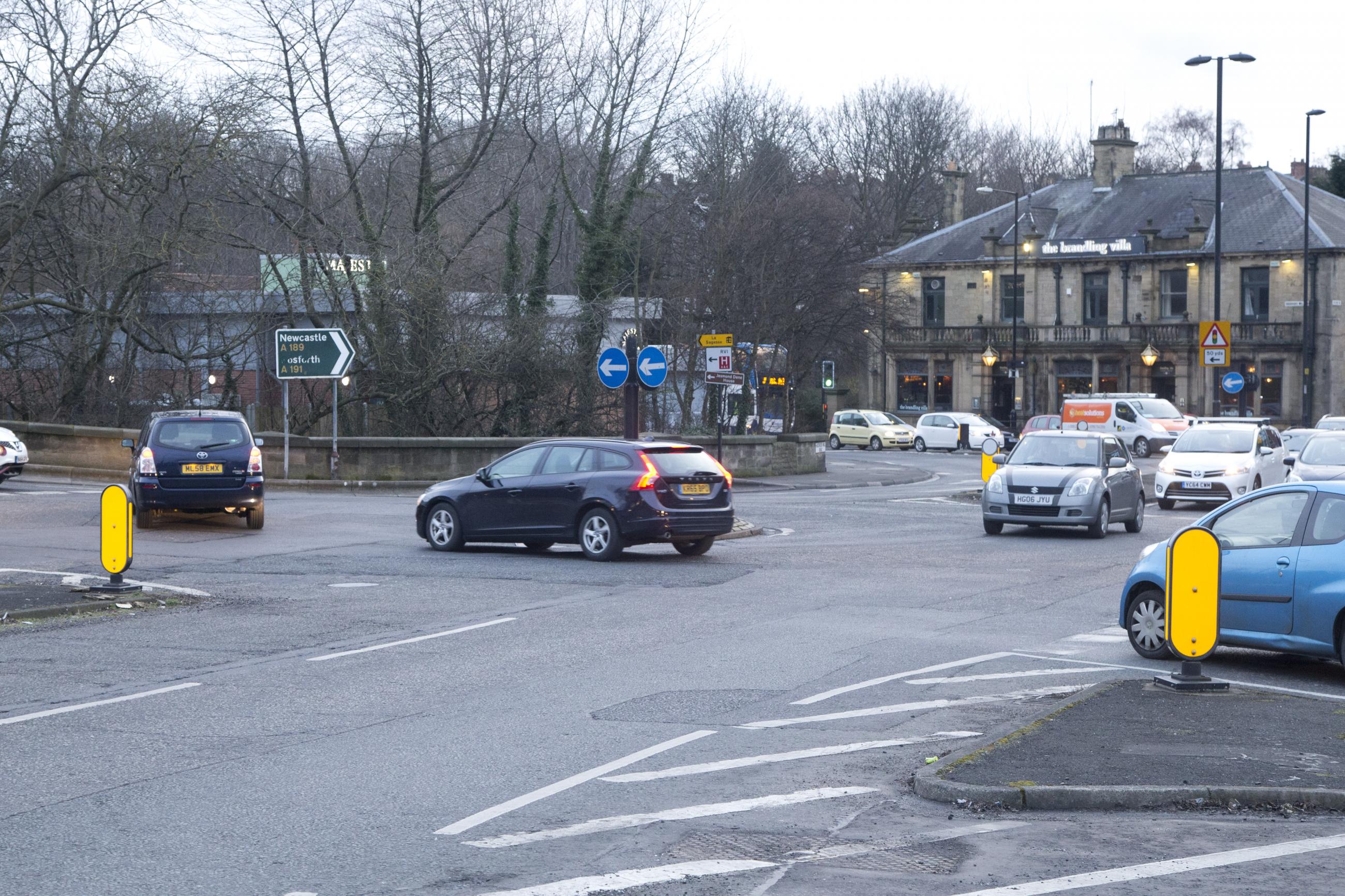 Temporary lane closures will be in place on Haddricks Mill Road and Station Road as council teams lay new kerb lines and carry out resurfacing as part of the £4 million improvements to the busy junction.
In order to minimise disruption, the works will take place during February half-term, with temporary southbound closures on a short section of Haddricks Mill Road, where Majestic Wine is located. Diversions will be in place for southbound traffic for seven days, from  17-23 February.
The next set of temporary lane closures will be in place during the Easter school holidays in April. This is for eastbound traffic on Station Road, with diversions in place.
Cllr Arlene Ainsley, cabinet member for transport and air quality said: "These essential works have been planned to minimise disruption to the travelling public and are focused on school holidays when traffic is a lot lighter.
"Our teams have worked hard to keep two-way traffic on all approaches to this busy junction, but with six roads converging on to Haddricks Mill, this part of the programme requires temporary lane closures so our teams can carry the works out safely and efficiently.
"The final elements of disruptive work, when we resurface the junction itself, and the approach roads, will be scheduled to take place over the school summer holidays. We've scheduled it for then because doing it before those holidays would cause significantly more disruption for people. In order to do this work as quickly as possible, teams will be on site for 18 hours a day where possible.
"We'd like to thank everyone for their patience during this disruptive stage of the programme."
The works to Haddricks Mill was due to complete by late Spring, but with the late start of utility contractors on site and the scheduling of resurfacing work to during school holidays means that all works in the area will be completed by September.
Go here for more info