16 June 2020
| | 3 min read
Hundreds take up free service to stream funerals and stay at home
More than 200 funeral services at Newcastle's West Road Cemetery have been live-streamed to observers to allow social-distancing guidelines to be implemented.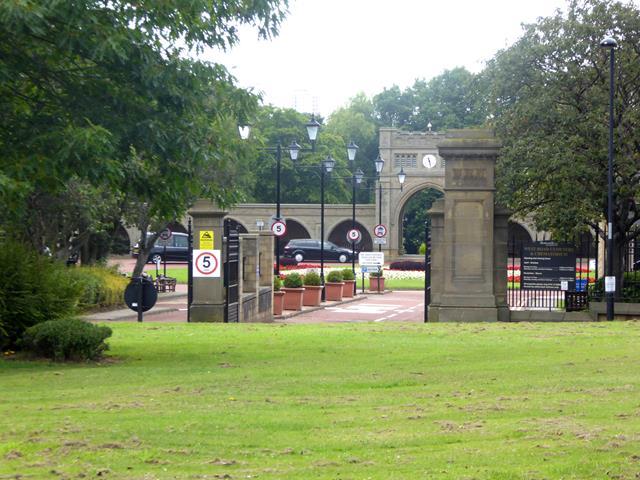 To assist in reducing the spread of coronavirus, the Government introduced a 20-person attendance limit to prevent funeral services becoming a potential breeding ground for the deadly COVID-19.
Newcastle City Council's Bereavement Services quickly introduced a private live-streaming service, free of charge, to allow additional people to observe funerals at its busiest site on the West Road.
Many families who have lost loved ones during the pandemic have made use of the free offer, but more people are now being encouraged to pay their respects from home and free of exposure to the virus following a number of services which have seen numbers in excess of 20 attempt to enter ceremonies.
Cllr John-Paul Stephenson, Newcastle City Council cabinet member for Neighbourhoods and Public Health, said: "The coronavirus pandemic is having a profound effect on each and every one us and we are acutely aware of difficulty it is having on people burying or remembering their loved ones.
"This is a traumatic experience for people during normal circumstances, and the overwhelming majority of people attending services and gravesides been incredibly understanding and patient.
"But while the threat of the virus continues to hang over us, we must remember that while many of these measures are difficult to contend with, they are in place to protect us with the ultimate aim of preventing further loss of life.
"I would urge people to make use of the options available to them and continue to preserve with the public health guidance which will allow us to emerge from the impacts of this terrible virus."
At the West Road Cemetery, cameras at the rear of the chapels film the ceremony which is broadcast to observers through a private link.
The streaming service will continue to be a free option for all West Road Cemetery services until the end of 2020. This, as well as other streaming options, are arranged with the funeral director.
Residents are also reminded that while all cemeteries are open to visitors during the pandemic, there are strict rules in place to protect the safety of both visitors and staff.
People are only permitted to attend with people from their own household, and the social-distancing space of two metres should always be kept from others.