19 March 2020
| | 1 min read
Changes to the Civic Centre
From Monday 23 March, we are introducing changes to the Civic Centre as part of social distancing measures.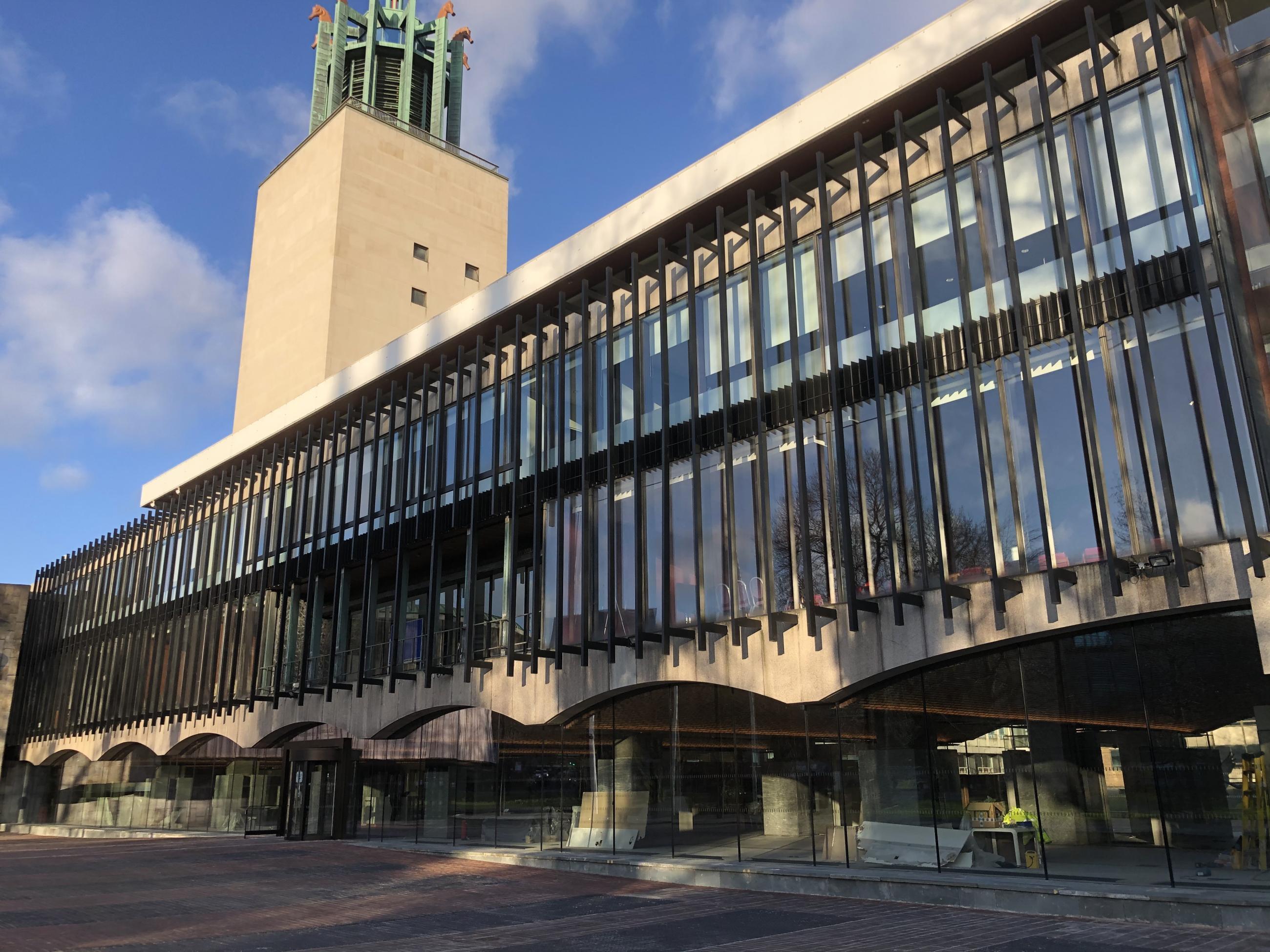 This includes no public access to the rear entrance. Visitors to the building must use the main Arches reception. Areas of the Civic Centre are also being closed down until further notice. This includes the banqueting hall, the council chamber and the Silver Gallery. All meeting rooms on the committee corridor will also be out of use as soon as practical. The Pandon Room, Carliol Room and Sandhill Rooms will still be available to be booked.
At this current time, weddings can still take place at the Civic Centre, although many clients are choosing to cancel them and re-arrange for later in the year.
The council is reviewing this situation daily in line with government and Public Health England's advice.