23 March 2020
| | 2 min read
Check online for free and emergency food provision in Newcastle
Residents in Newcastle who find themselves needing access to free or low-cost food during the coronavirus outbreak are being advised to check online for the resources available.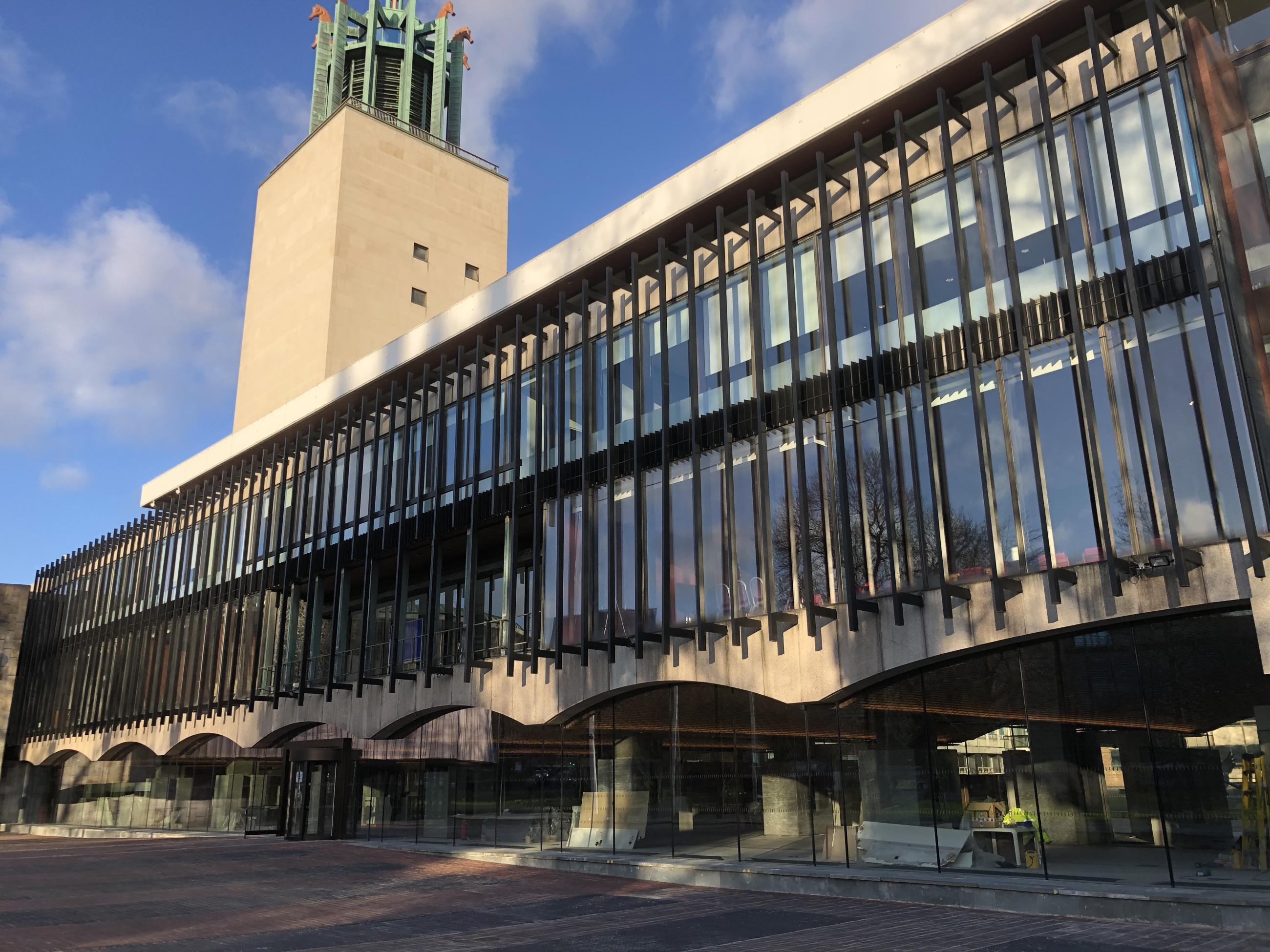 As the spread of COVID-19 takes its grip on businesses across the country costing people their jobs, more and more people are having to turn for help to access sufficient food for themselves and their families.
This is putting a strain on existing provision in the city, which is exacerbated by many volunteers at such facilities having to stay at home to abide with social distancing and self-isolating measures that have been brought in.
Voluntary and community organisations in Newcastle are in regular contact with Newcastle City Council to update what is available to members of the public at this difficult time. This information is being collated and regularly updated on www.informationnow.org.uk
A spokesperson for Newcastle City Council said: "These are incredibly difficult times and it is awful to see more people in our city falling into food poverty.
"This has caused issues in the existing supply chain with stocks running low and many regular volunteers having to withdraw from public life as a result of the coronavirus outbreak.
"However, residents can be assured that we are doing everything we can to put the networks in place to ensure everybody can get access to the food they need.
"It is a basic human right and as a city we are pulling together with more strength than ever before to rally round and protect everyone in our communities to make sure people do not go hungry.
"It must be made clear that these outlets are not there simply because you can't find a certain item in the shops, they're for people who have no other means of accessing food."
The webpage, which is being regularly reviewed and updated, gives up-to-date information of what services are available on each day of the week.
To stay on top of wider developments across Newcastle, visit www.newcastle.gov.uk/coronavirus