3 December 2021
| | 3 min read
Youth provision across Newcastle receives funding boost
More than £480,000 has been allocated to boost youth services and activities across Newcastle.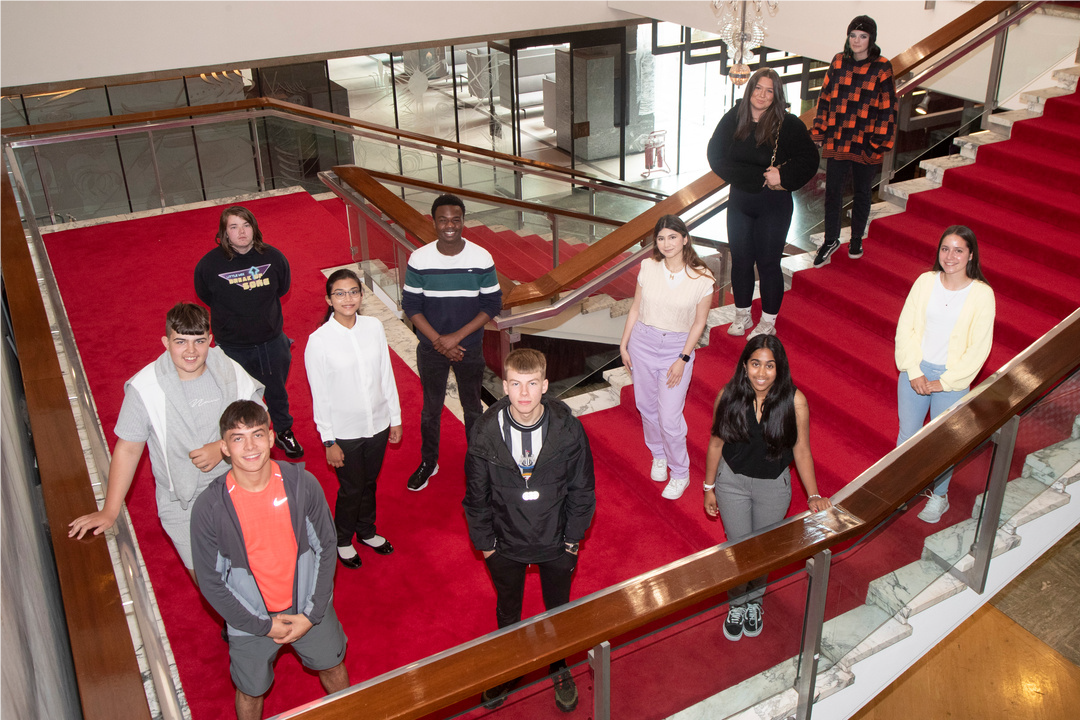 Following the launch of The Newcastle Youth Fund earlier this year, Newcastle City Council with the National Lottery Community Fund, has allocated funding to 25 successful applicants to deliver youth services for young people across the city.
The projects will be up and running from January 2022 and range from support for Jobes Boxing Gym in Newcastle City to funding for The Bostey in Walker, both of which offer activities to support young people with their mental health, education and personal development.
Kai Keogan, a regular at Jobes Boxing Gym, said: "I've been coming for a good few years now, it keeps people like me off the streets. When I first started coming, I had bad mental health but within six months I started getting better because of the support you get here, they are like a second family."
The aim of The Newcastle Youth Fund is to support a diverse range of provision in neighbourhoods across the city for 13-19 year olds - up to 25 with special educational needs (SEND).
Young people are central to the design of The Newcastle Youth Fund and have had a key role in decision making – ensuring young people have a direct say in the activities and services that make a difference in their localities and neighbourhoods. 
The successful projects support activities that engage and inspire young people, support their emotional health and physical wellbeing and build community resilience.  Activities also reduce risk taking behaviours – such as anti-social behaviour, promote social and emotional well-being – and are educational and inclusive.
The Council will invest £290,000 into the Youth Fund every year and there will be match funding of £150,000 per year for the first two years from The National Lottery Community Fund, the largest funder of community activity in the UK.
Councillor Paula Holland, cabinet member for Education and Skills said,
"We have been very impressed by the quality of the applications in this first round of funding and our Youth Panel members have been at the heart of the decision to ensure the services are designed for them."
"This new way of working will give the city's young people a positive start to 2022 as we continue to recover from the impact of the pandemic.
"Our new Youth Fund will help voluntary and community organisations to positively engage with young people in neighbourhoods, support their education and creativity, and encourage positive engagement within their communities."
"The Council is committed to maintaining funding for youth services across the city. We recognise the importance of supporting our children to achieve their goals to build a positive and successful future for themselves and our great city."
Applications will re-open for round 2 of funding in June 2022.
For more information and details of the successful applicants see: Newcastle Youth Fund | Newcastle City Council