2 July 2019
| | 2 min read
Want to use a computer but don't know where to start?  

Pop in to your local library and ask a staff member to book you a free place on to a Learn My Way, Online Basics course.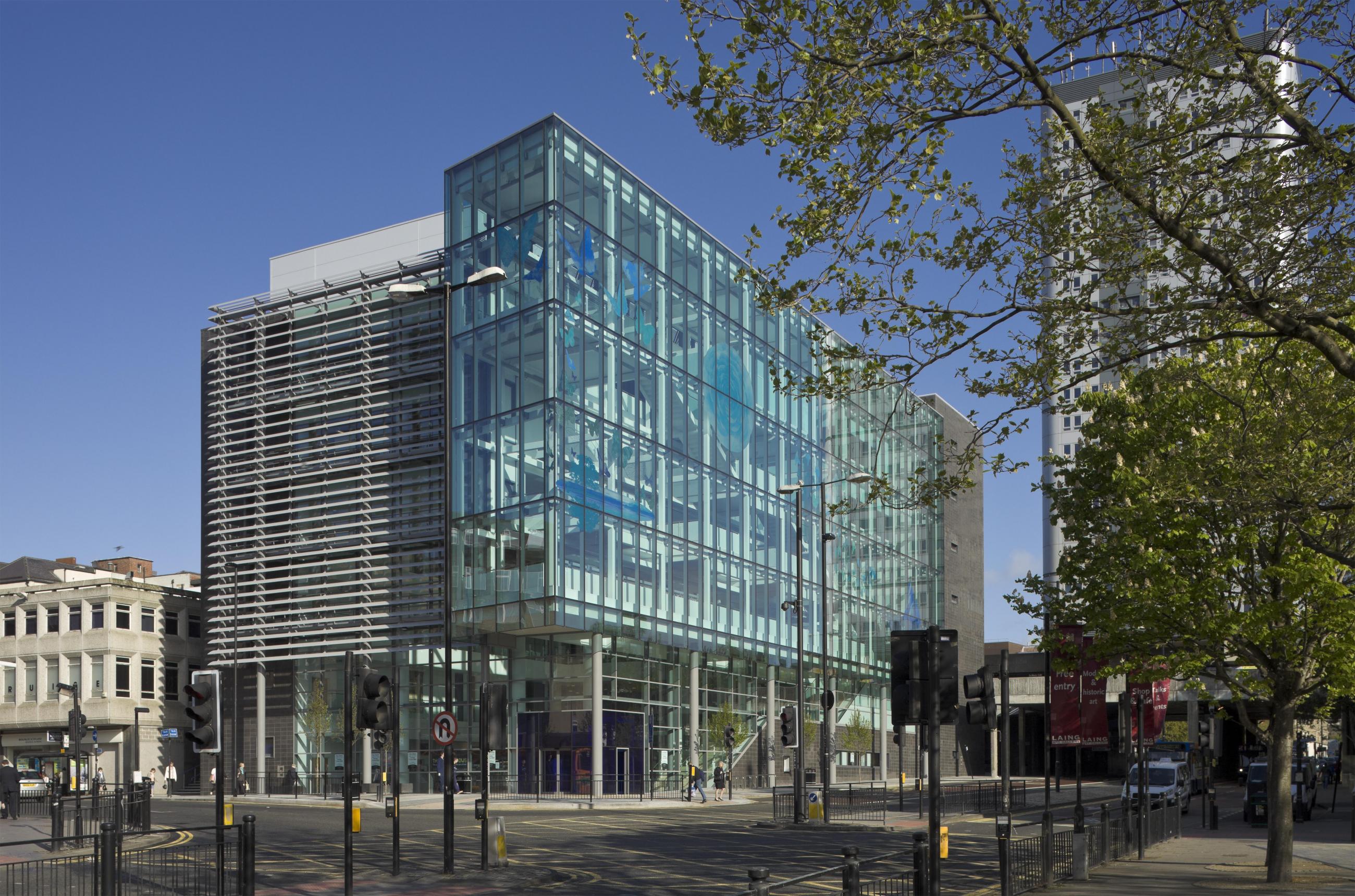 To find out more phone 0191 277 4100, or book online, all of our courses are listed on the Newcastle Libraries Eventbrite page.
When booking online you will need to have an email address to book your place, don't worry, if you don't have one just use getonline@newcastle.gov.uk make sure you put in your address and we will post your ticket to you.
Sharon Iredale, of Cruddas Park completed the eight-week digital inclusion tablet course run in partnership between Your Homes Newcastle and Newcastle Futures.
During the course participants were shown how to set up their online rent and council tax accounts and also learned how to use the Newcastle library app to download free books and magazines.  
Learn My Way at Newcastle City Library
After attending the full eight weeks of the course the participants were all given a WiFi enabled tablet so that they can continue on with their online journey.
At first I had no idea even of how to use my smartphone, which my kids thought was hilarious.
Now I think I could give them a tip or two.
Sharon Iredale
Cruddas Park