29 March 2021
| | 2 min read
Tributes to a popular councillor
Tributes have been made to a popular Newcastle councillor who has passed away.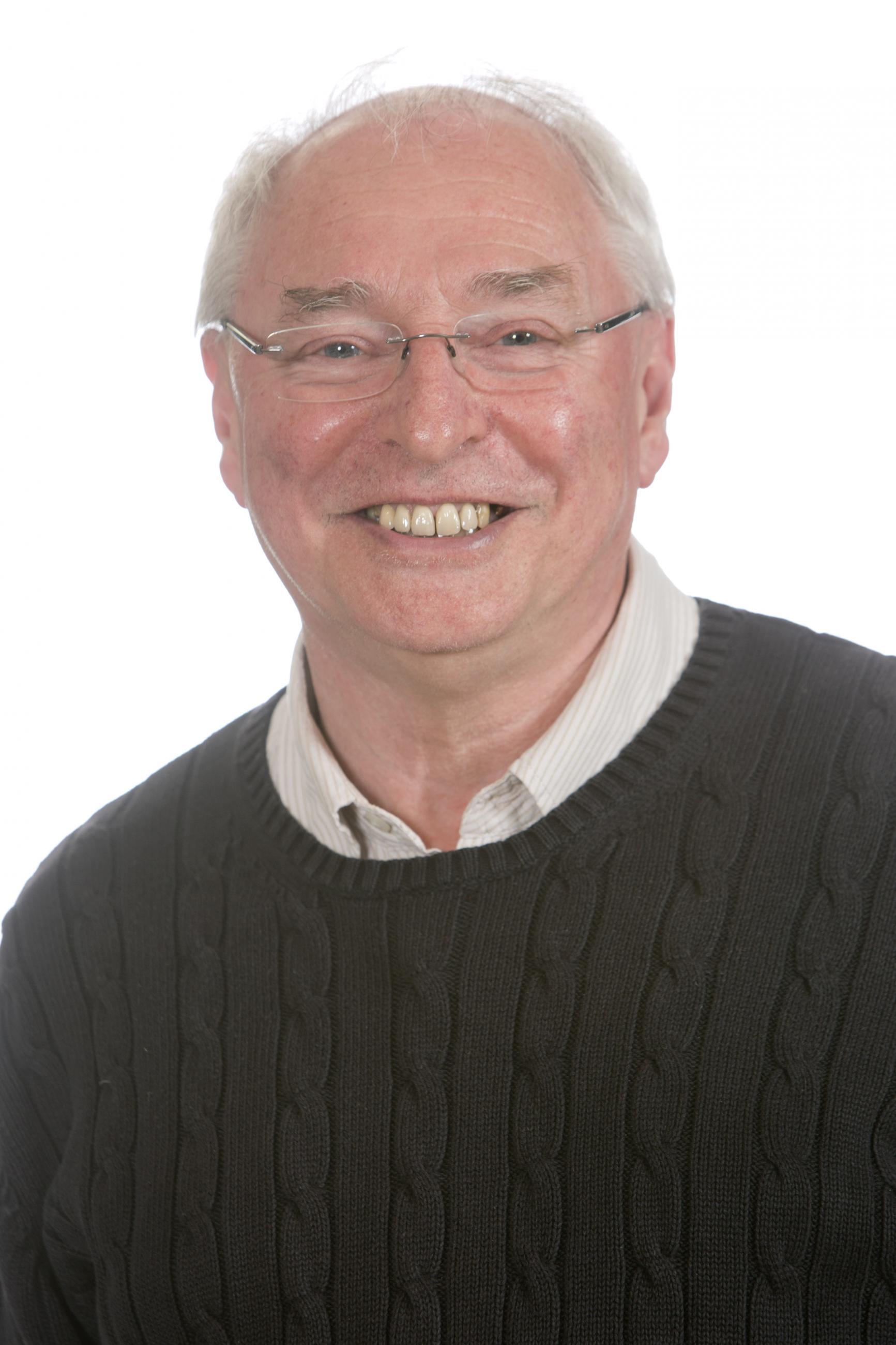 Nigel Todd died peacefully at his home on Friday in Arthur's Hill, in the west of the city. 
He was first elected to the council in 1980 and in that time represented the people of Elswick, Wingrove and Arthur's Hill.  
As one of the authority's longest serving councillors, he had a reputation as a tireless anti-racism campaigner committed to reducing poverty and promoting environmental issues. 
Leader of Newcastle City Council, and fellow ward councillor, Cllr Nick Forbes, said: "Nigel was a tireless campaigner, a dedicated environmentalist who never lost faith in his vision of a better world.  
"He never had an unkind word about anyone and always had a friendly smile. My thoughts and sympathies are especially with his family today, and I know colleagues across the political spectrum in Newcastle will be united in shock and grief at the loss of our friend and colleague.  
"I know that in the months ahead we will want to find an appropriate way of celebrating his many achievements, but for now we all share a deep sense of loss at his passing. Rest in peace, Nigel, and thank you for your service." 
Coun Nick Cott, leader of the Liberal Democrats on the council, said: "We are deeply saddened and shocked to hear of the passing of Coun Nigel Todd. 
"Nigel was a well-respected representative of the local community who cared passionately about tackling poverty and inequality and championing lifelong learning. Members of our party speak highly of his anti-racism work." 
Council Chief Executive, Pat Ritchie, said: "My heart goes out to Cllr Todd's family and friends at this sad time.   
 "He was a highly respected long serving member of the council who worked tirelessly on behalf of the community of Arthur's Hill. He will be sorely missed by colleagues on both sides of the political divide and all those he represented."  
Cllr Todd worked for the Workers Education Association believing in the importance of life-long learning. 
He chaired the New Deal for Communities initiative, which attracted millions of pounds of regeneration funding into the Inner West. He was passionate about the co-operative movement and was a keen advocate of co-operative housing developments.  
As an environmentalist he encouraged residents to grow flowers, plants and vegetables in gardens and back yards which transformed terraced streets in his ward with colourful displays. 
He formerly served as a Deputy Cabinet Member for Neighbourhoods for five years.