Payments are currently suspended. 
As a precautionary measure, we have taken the decision to temporarily suspend our online payment system while we investigate an issue with our supplier. We apologise for any inconvenience caused.
20 May 2019
| | 2 min read
Killingworth Road re-opens to southbound traffic
A key commuter route opens to one-way traffic today following months of closures as part of a road-widening scheme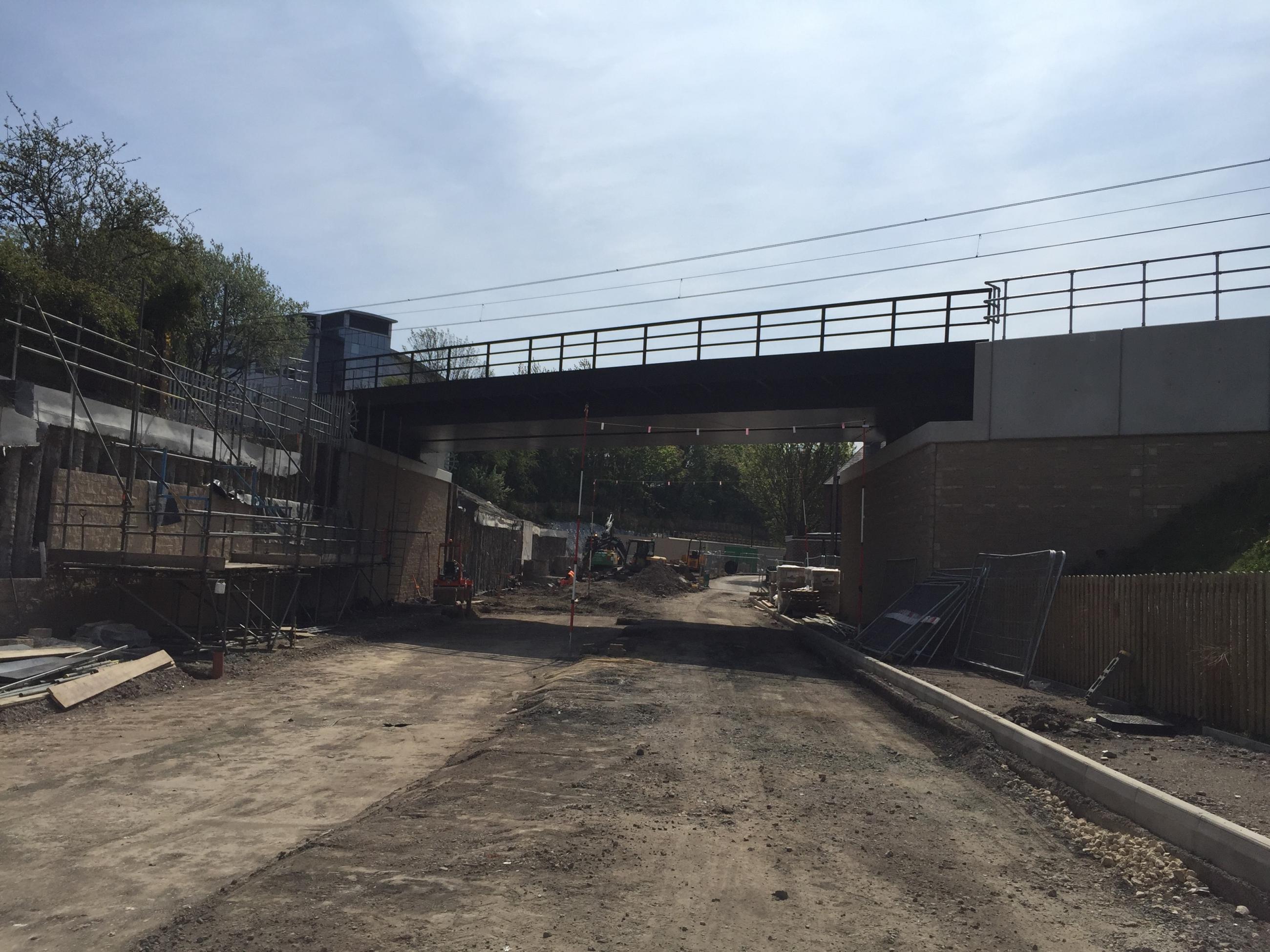 As construction work is still ongoing, Newcastle City Council have a phased opening for the A189 in South Gosforth.
Initially only southbound traffic (towards Newcastle city centre) will be allowed on Killingworth Road, with two-way traffic using the road from later in the summer.
Cabinet member for transport and air quality, Cllr Arlene Ainsley said: "It's great to have Killingworth Road re-opened after its extended closure due to over-running gas works, which has been frustrating for commuters and people living nearby.
"The phased opening allows people on foot and bikes full access with southbound traffic only. Two-way traffic will be back on the road later in the summer when there is enough space to run traffic safely alongside our construction teams.
"Once complete, the project will have addressed a major bottle-neck and maintenance issue on our highways network and provided more sustainable travel choices to help address air quality issues in the local area."
The council are investing over £13.5m to address maintenance issues and widen a well-known pinch point on the network which caused congestion and delays on one of the city's busiest roads.
The programme of works included the installation of a new wider Metro bridge, diversion of major gas pipes which severely delayed the project, as well as the widening of the road to install a bus lane and improved facilities for those on foot and bikes.
As part of the closure bus services were re-routed. Stagecoach bus services will keep to their diversion routes but Arriva services 54, X7 and X8 are advising passengers of changes to their routes towards Newcastle.
Construction will continue until 2020.
Info on bus services here